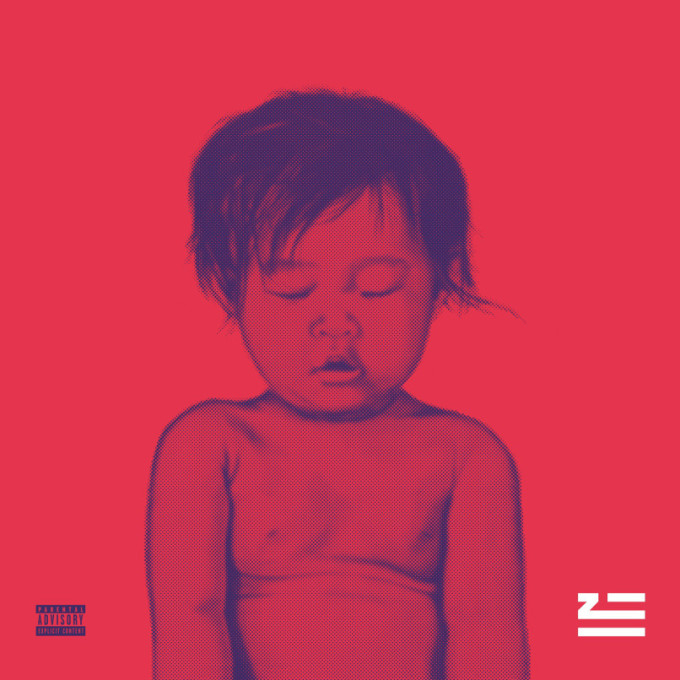 Over the past few months, ZHU has been sharing tracks from his debut album as he prepared for its release. Most recently, he shared the album's title track as well as another single called "Palm of My Hand." After months of teasers, ZHU's debut album GENERATIONWHY is finally here.
GENERATIONWHY features 13 tracks that blend a more subtle groove with electronic pop. ZHU's new album also features guest appearances from Skrillex and THEY. on the bonus track "Working For It." The album is now available to be streamed in full on various platforms, but fans who order the first 400 copies of the vinyl will receive a limited edition signed copy as a special treat.
Listen to GENERATIONWHY in full below.