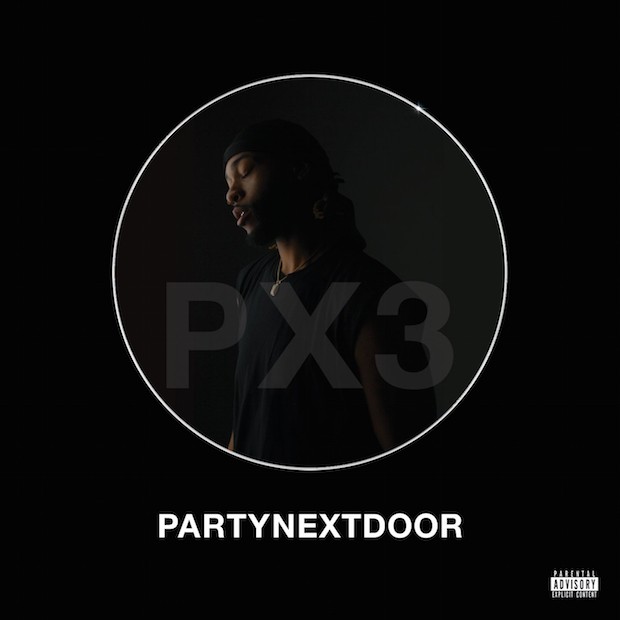 PartyNextDoor announced a new album last night with the release of "Not Nice," the second single from the album following the release of the Drake-featuring "Come and See Me." With his writing credit on Rihanna's massive "Work" now seeming more obvious than ever with the release of "Not Nice," it seems evident that PND is eager to continue working with a dancehall influence on his solo work, too. The song itself is a nice pseudo sequel to Drake's "With You," which PND features on, but perhaps the most interesting thing about it is the sample.
Dre Skull, a producer who works with the likes of Popcaan, Snoop Dogg, and Pusha T among others, noted on Twitter that the song contains a sample of an unreleased song by dancehall legend Vybz Kartel. Dre Skull produced the track for Vybz, but he didn't explain anything else about the mysterious sample beyond that. Vybz Kartel was sentenced to life imprisonment in 2014 for murder, and he's not eligible for parole until 2049. Regardless, his presence is still felt on tracks from countless artists, especially PartyNextDoor's "Not Nice."
Listen to "Not Nice" below.
Related: King of the Dancehall: Vybz Kartel is Running Jamaican Music from Behind Bars