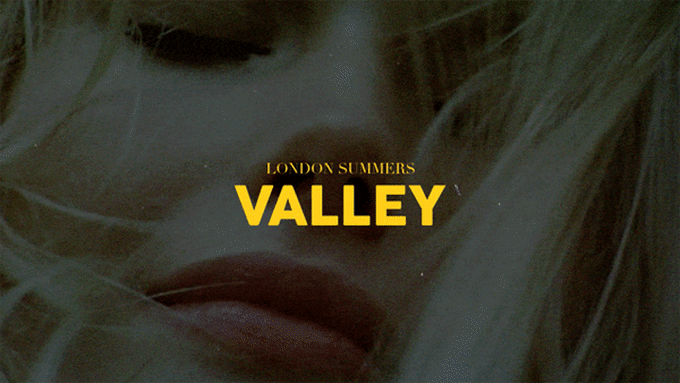 With five years in music production under his belt and some behind-the-scenes work with big-name artists, London Summers has been lingering in the industry shadows, slowly crafting his artistic unveiling.
After his strong debut single "Downtown Savanna" was stripped from his possession due to legal issues, he's starting fresh with "Valley." He's paired hazy 808s with real strings and guitars, while his smoky vocals reflect on a car ride through the valley—which could refer to the glamorous region of Los Angeles or the Ottawa Valley—with his lady.
"In Toronto, we used to get high and drive around the city late at night and it felt like we were in our own little world. It was a time to just ponder. That's the feeling the song is coming from—driving through this awe-inspiring place and reflecting with a woman by your side."
London Summers is preparing his first album, Wifi Cassanova, to be released this fall.