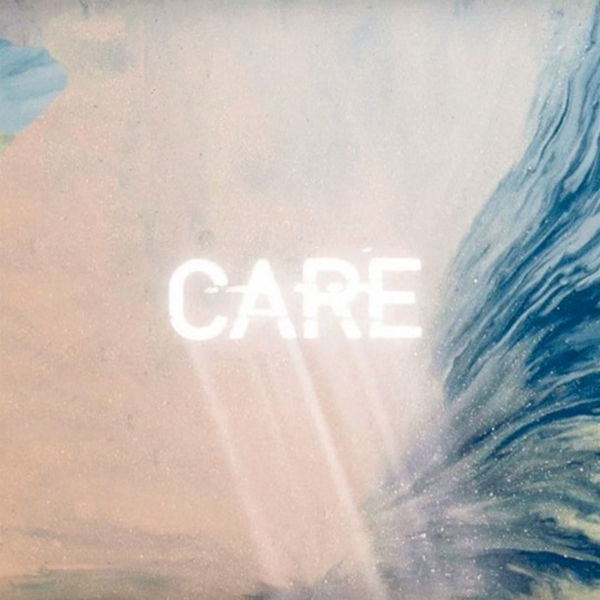 How To Dress Well's Tom Krell has announced that he'll be releasing the follow-up to 2014's fantastic "What Is This Heart?" with a new album later this year, entitled Care. Posting a brief teaser and a link to his website, which features a further number of teasers, Krell has announced that his fourth studio album will be arriving shortly. Upon moving the cursor to one of the four corners on the website, it reveals more information about the upcoming album.
In the bottom left corner, you'll be treated to a preview of an instrumental and a handwritten note that reveals, "Care is a truly joyous record—I hope that hearing it brings you pleasure above all else :)." The bottom right corner features a teaser of what appears to be an intense new music video featuring Krell laid bare, seemingly the same song as teased in the top left corner. The top right corner reveals a number of different notes, possibly lyrics from the album.
The song teased on the website is produced by Jack Antonoff of Bleachers fame, and is called "Lost Youth/Lost You." The album will also feature production from CFCF, dancehall producer Dre Skull, and Kara-lis Coverdale among others. Check out the teaser for "Lost Youth/Lost You" below, and check out his website here.
---