Earlier this week How To Dress Well's Tom Krell announced that his new album was finally on its way. Two years after the release of "What Is This Heart?" How To Dress Well prepares for the release of Care on September 23.
Today, How To Dress Well follows up the album announcement with a brand new single, with a video to match. The first release from the forthcoming album is a single titled "Lost Youth / Lost You." This new single is as mesmerizing as the pairing visuals directed by Ben Tricklebank, and serves as a great preview of what's to come.
Krell shared the announcement with a short message on his Facebook page:
For me this record is: clarity, joy, directness and curiosity. For me 'Care' is the most exciting thing I've ever done— it's super bold and really full of love and I can't wait for you to hear every bit of it.
Watch the visuals for "Lost Youth / Lost You" above.
---
View the album artwork and tracklist below, and check out upcoming tour dates here.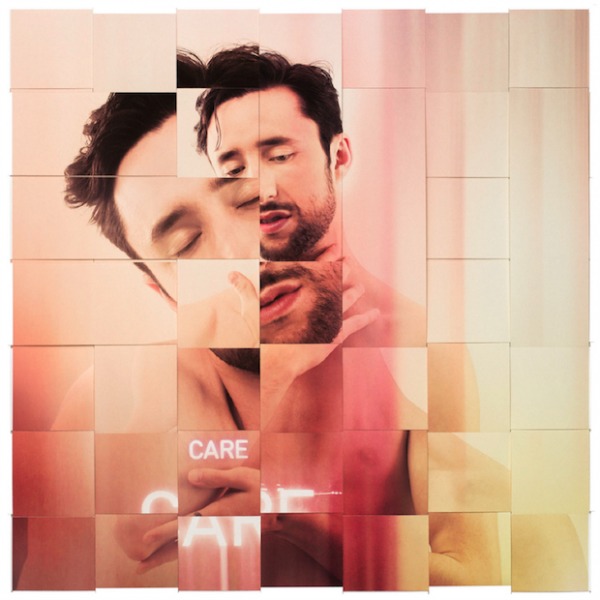 01. Can't You Tell
02. Salt Song
03. What's Up
04. Lost Youth/Lost You
05. The Ruins
06. Burning Up
07. I Was Terrible
08. Anxious
09. Time Was Meant To Stay
10. Made A Lifetime
11. They'll Take Everything You Have