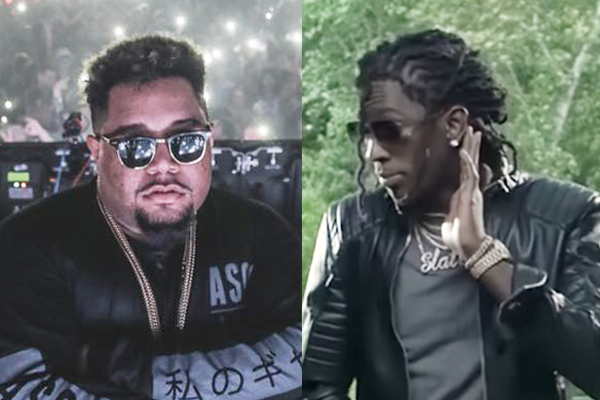 For the first release from his upcoming sophomore album, Carnage just dropped what he calls, "one my favorite records I've ever made."
Two weeks after coaxing a wild performance out of Lil Yachty on the raucous "Mase In '97," Carnage mellows things out a little with a tropical vibe on "Don't Call Me." Featuring excellent vocal contributions from Young Thug and Shakka, this has all the ingredients of a track that will stay in steady rotation while the demand for summer anthems is high.
"I'm really excited to drop this record," he tweeted a few hours before sharing the song. "I've been getting upset with myself because I see everyone else dropping their summer songs." Listen below.