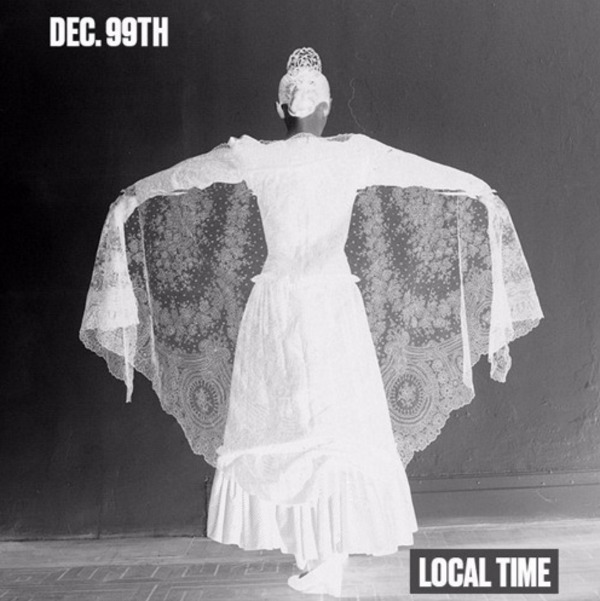 In the past month, Yasiin Bey has slowly but surely been making his return to music with a few new singles. However, he hasn't been doing it alone. "N.A.W." and "Tall Sleeves" have been released under the name Dec 99th which consists of both him and Ferrari Sheppard. The duo has now returned with a brand new single.
Dec 99th shared yet another single this week, this time titled "Local Time." Sheppard provides the eerie production for the new track while Bey blesses it with his lyrics. For "Local Time" Bey discusses the importance of being present and appreciating the time we're gifted with now. The song is accompanied by the short description: "The local time is always now. Forever is a current event."
Listen to "Local Time" below.