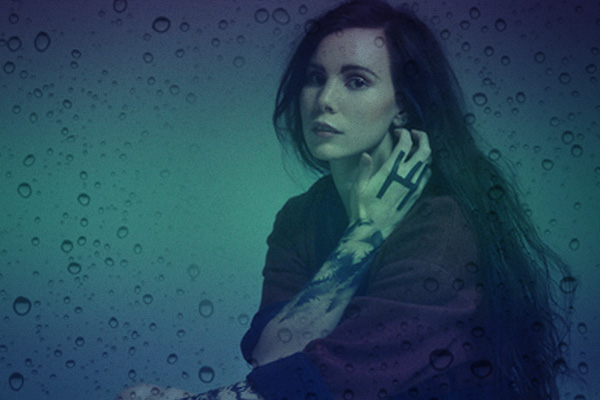 The New Wave is a feature we'll be presenting every Tuesday. It will highlight one song we're currently obsessed with, by a new or rising artist.
---
What we say:
Skott didn't hear contemporary music until she was in her mid-teens due to the fact that she grew up in a forest commune run by outcast folk musicians, but she could have fooled us with a debut like "Porcelain." An impressive offering from the young Scandinavian singer/songwriter, "Porcelain" is pop at its most exciting, featuring delicate vocals and soaring production with a hint of darkness.
What she says:
I wrote "Porcelain" at a time in my life when I was really scared of both hurting and getting hurt by this very special person. Being in love, I felt like I possessed this great power of destruction—but at the same time, I felt extremely fragile. I was trying to decide if I should break it off and not risk getting hurt, or try to go for it and let myself become vulnerable. Turns out I was like porcelain. My heart broke in the end, but I still think that I made the right choice.