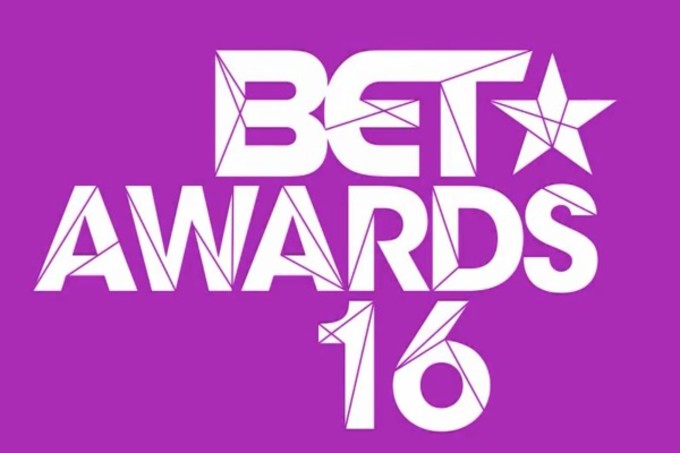 Last month during the Billboard Music Awards, Madonna and Stevie Wonder delivered a performance of "Purple Rain" in honor of the late Prince. However, their tribute received a bit of mixed reviews on social media. The performance was followed by a rather shady tweet from BET that promised to deliver a much better tribute to the Purple One at the 2016 BET Awards.
A few weeks later, it seems BET is ready to follow up on their promise. This morning they began to list some of the artists they've lined up for this special tribute. The Roots, D'Angelo, and Janelle Monáe are all set to perform. Prince's former collaborator and dear friend Sheila E. is also set to be apart of this special tribute performance. More names are expected to be announced in the coming days.
The BET Awards will air on Sunday, June 26 at 8pm EST.
@SheilaEdrummer, @JanelleMonae, @theroots and @TheDangelo are only a few … #BETAwards #CelebratePrince #PrinceDay pic.twitter.com/4kKMjl8vaP

— #BETAwards (@BETAwards) June 7, 2016