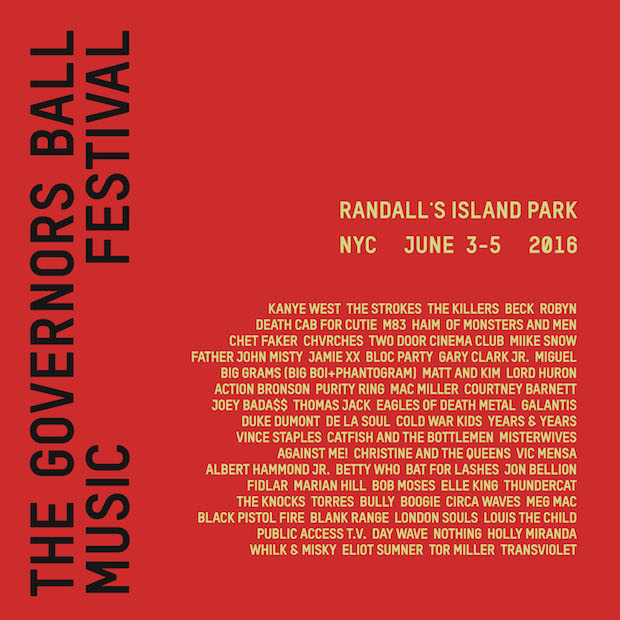 Governors Ball goes down this weekend, and we'll be there. It's one of our favorite festivals of the year, partly because it's in our backyard and partly because Randall's Island is a fantastic place for a festival. It's grassy, wide open, and it's always a good time. Here are the things that we're most looking forward to.
Seeing Kanye West perform material off The Life of Pablo
Last time he performed at Governors Ball, Kanye West parted the sea of concertgoers and performed Yeezus material in the middle of the crowd right before the album dropped. What will he do this year? Will we get a glimpse of what the next tour might look like?
Mini golf
Music is cool, but mini golf? This year will be the first time Governors Ball offers the activity, and we can't wait. Music festivals need more games.

---
HAIM
It's been too long since Haim's debut album, and Governors Ball would be the perfect time to debut some new music, right? Right. Plus, Haim's live show is so much fun.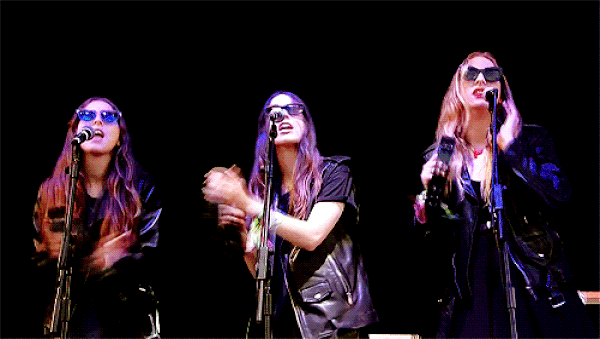 ---
Boogie
L.A. rapper Boogie released a few great tracks earlier this year, and his debut album is right around the corner. Maybe we'll get an early listen during his Friday afternoon set.
---
The food and drinks
The rum punches. The lobster rolls. The barbecue. The rum punches. See a full list of this year's food options here.
Hearing "I Know There's Gonna Be (Good Times)" outside in the sun
Especially after the rum punches.
The ferry ride over there
How often do you get to take a ferry ride?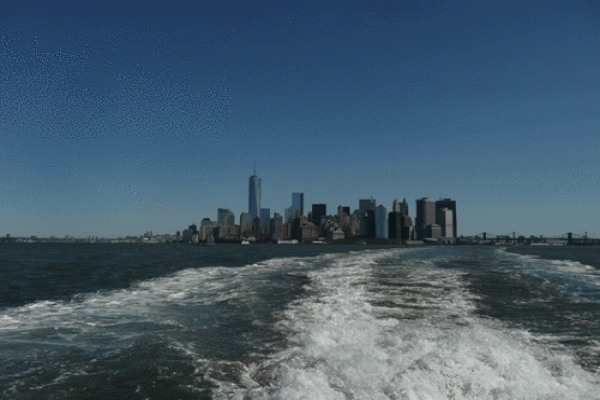 ---
Action Bronson playing a show for his hometown
If history is any indication, Bam Bam will either throw gifts or people into the crowd.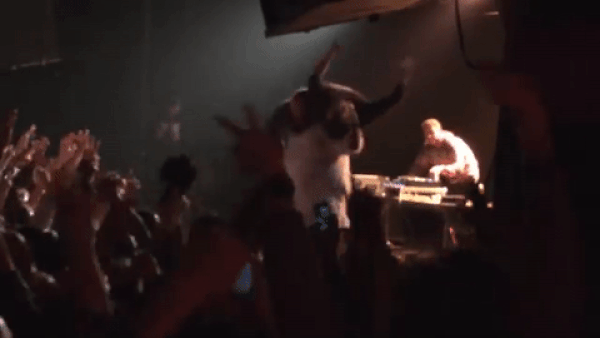 ---
Just kidding, we're going to get drunk.