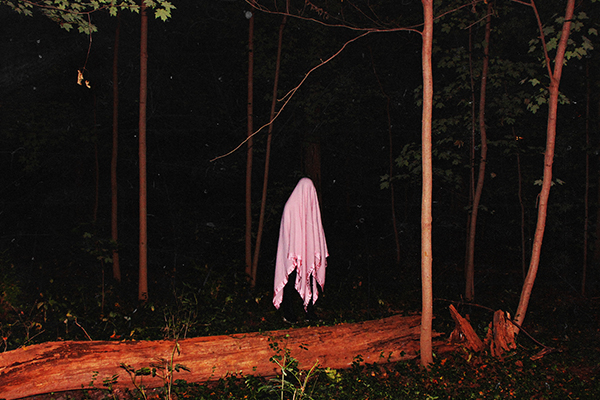 18-year-old producer pnkblnkt has been working on his debut album for the past year, and now he's finally gotten to a point that he believes it's ready for the world. Due later this year, the album will explore the full extent of his capabilities as a budding producer. But before the album comes around, pnkblnkt is sharing the first single from the album with "almost there," which features Kevin Abstract and Dan Whiteman.
With its sprawling soundscape and spectral core melody, "almost there" promises exciting things from pnkblnkt's debut album. Making the most of Kevin's distorted vocals, the track is beautifully complimented by some absolutely huge bass. The swirling vocals in the background blend well with Kevin's contribution to the track, especially when he provides some gorgeous singing vocals of his own as the track really springs to life.
Speaking over email, he explained, "I am a broke college student working out of his dorm room, and this project has been my life for the past year. I have put all my time, money, and effort into it. I don't plan on making money from this, all I want to achieve with this song and album and throughout my entire career is to give others the same feeling I feel when I listen to the music I like."
Listen to the premiere of "almost there" below.
---