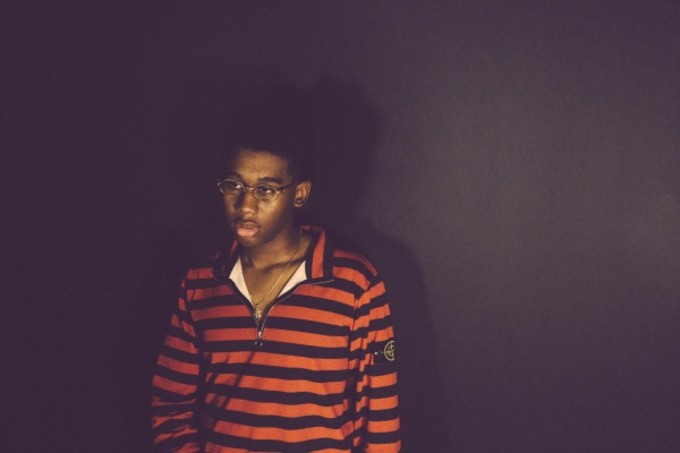 DMV-based rapper Lil West caught our attention last month with "DON'T! JUST STOP," a bombastic collaboration with St. Louis' Dylan Brady. As an example of what he's capable of over stellar production, "DON'T! JUST STOP" acted as the perfect prelude to his third project, Indigo 2, a sequel to his debut release. Like the first project, Indigo 2 is entirely produced by Elijah Wiley, who provides the perfect backdrop for Lil West's distinct energy.
Progressing considerably since his debut, Lil West's Indigo 2 is a shining showcase for the 17-year-old rapper. Besides a hook from Ottawa's Night Lovell on "Fukk!!CodeRED," Indigo 2 is all Lil West and Elijah Wiley, who make for a great duo. From the ferocious opener "GrownBwoy" to the hypnotic melodies of "Glo Bby," Lil West makes it clear that he's capable of providing energy and songwriting expertise in equal measure with Indigo 2.
With a promising catalog already behind him, Lil West is poised to gain the attention he evidently deserves this year. "Indigo 2 is really about evolving," he told us over email. "You can hear the growth and progression between the first and the second EP. This has meaning to it."
Listen to the premiere of Indigo 2 below, and check out more from Lil West here.