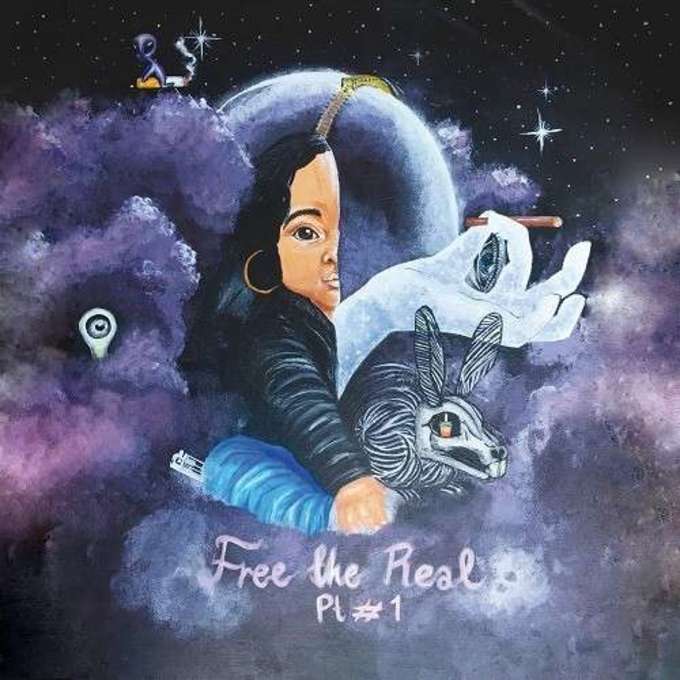 Exploding onto our radar with an addicting first song "Ego" last October, Bibi Bourelly has put together a nice string of singles that built plenty of buzz for the 21-year-old singer—landing her appearances on late night TV (and our own backyard at SXSW). Now, she's released her debut EP Free The Real: Part 1, which nicely packages those singles along with a couple new bluesy tracks for a cohesive five-song project.
Having proven herself a talented vocalist sitting on our front steps with the accompaniment of nothing but her acoustic guitar, the studio material surrounds that powerful voice with equally strong production—resulting in a project that really stops you in your tracks.
At its core, this thing is built on a timeless soulful/bluesy quality, but songs like "Guitar" bring modern production techniques to the table and take things to the next level. What an enjoyable listen. Stream it below via Spotify and find it on iTunes here.
Related: SXSW 2016: Bibi Bourelly Performs Unreleased Song "Love Me Fair" in our Backyard