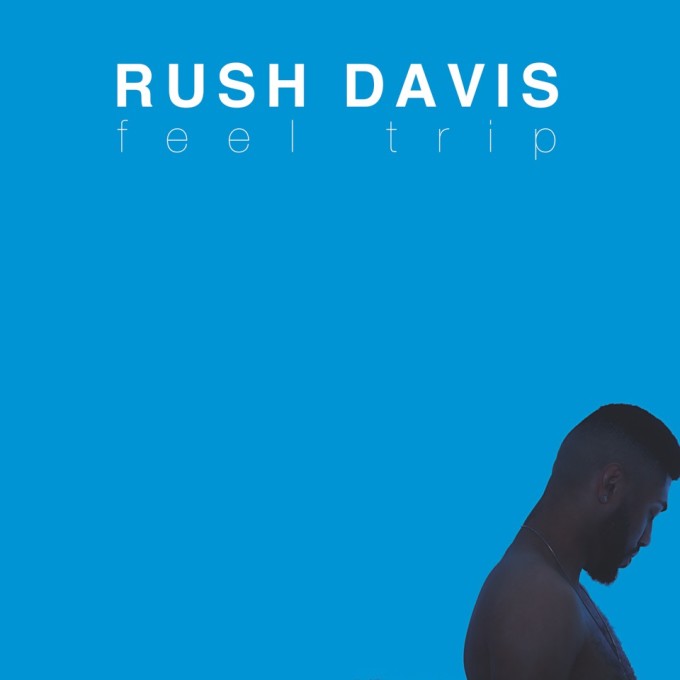 This one is for the lovers. This one is for L.A. This one is for long days in the hot summer sun and even longer nights getting up to no good. This one is special.
Los Angeles-based artist Rush Davis cuts through all the distractions with his smooth and soulful voice on "Feel Trip," a song he describes as "like honey on fries from Popeye's." Whether you think that sounds like a good culinary combination or not, listening to this timeless sounding song, which rolls invitingly out for around five minutes, will quickly have you understanding why Rush Davis has drawn the praise of Lionel Richie and worked with Scarface.
Listen to "Feel Trip" below, and look out for an L.A. show in the near future. Check out more from Rush Davis here.