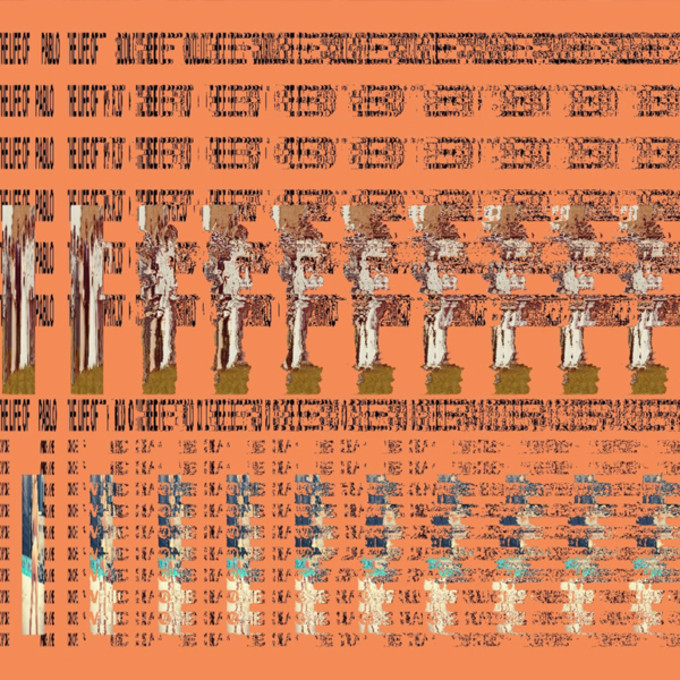 Given streaming's massive influence in the Western world, it's easy to forget that not everyone has leapt on board just yet. In fact, until recently, streaming services just straight up weren't a thing in Japan until Apple Music came along. With both Spotify and Tidal yet to launch in the East Asian market, a lot of listeners have been left in the dark when it comes to Kanye West's latest album, The Life of Pablo, which remained exclusive to Tidal from February 14 until April 1.
The Life of Pablo has only just become available to listen to legally in Japan since the digital download release last Friday, but most of Kanye's dedicated Japanese fanbase understandably didn't want to wait. One artist took matters into his own hands and created the album (or at least what he imagined the album to be) himself.
Kyoto-based producer TOYOMU has been creating his own lo-fi music for some time now, and as a fan of Kanye he was upset when he learned he could not listen to the album without illegally downloading it. "In Japan, we couldn't listen to TLOP officially because of Tidal," he told us over DM. "Subscription services in Japan are too slow, most people are still using iTunes and buying CDs. I thought it might be a good idea to make the whole album without listening to it, [but] maybe it's reverse thinking."
Made using sample credits he found on WhoSampled and lyrics he grabbed from Genius, 印象III : なんとなく、パブロ (Imagining "The Life of Pablo") provides a wildly inventive take on what the album might sound like going off what was available to him. He says he still hasn't listened to The Life of Pablo yet, despite it coming out on Apple Music since he released his version of the album last month. "I haven't listened yet, this is no reason and meanings. It's just a kind of feeling."
TOYOMU's take on the album sounds far removed from what The Life of Pablo actually sounds like, but it's wildly entertaining nonetheless, with takes on "I Love Kanye" and "Real Friends" in particular standing out. Piecing together the samples and robotic lyrics is fun regardless, but TOYOMU also manages to create a number of super enjoyable tracks himself in the process.
Listen to TOYOMU's take on The Life of Pablo below.
---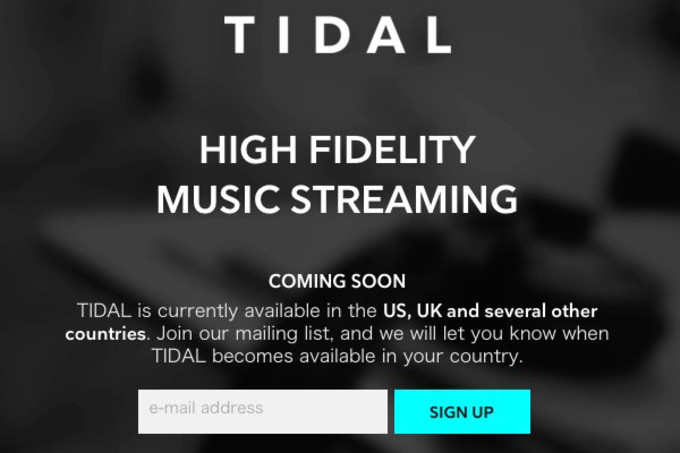 ---