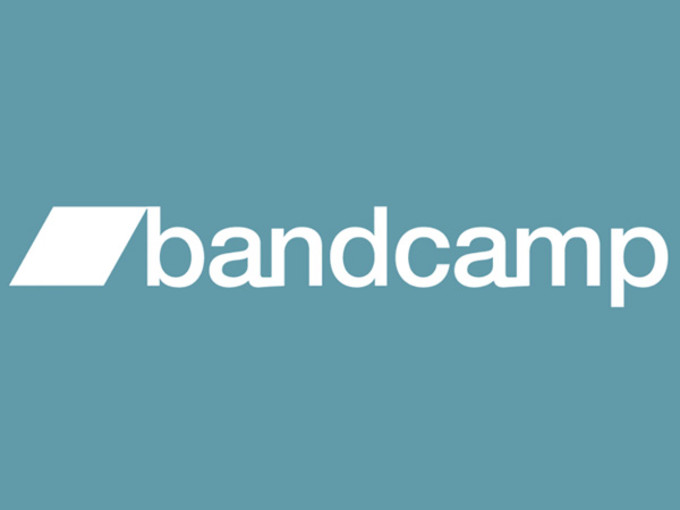 With the launch of Soundcloud Go, the business of music streaming is more competitive than ever. SoundCloud now enters the ring with Apple Music, Spotify, and Tidal, offering a $9.99/month deal for a subscription-based service that offers listeners music from all three major labels, along with plenty of indie content.
With SoundCloud moving towards the major leagues, it seems that Bandcamp is making an effort to dominate the indie lane, and there are indications that it's paying off. The company just announced that "fans have paid artists $150 million USD using Bandcamp, and $4.3 million in the last 30 days alone."
Earlier this year, Bandcamp launched exclusive embeds, making it easier for blogs and websites to exclusively share new music using the Bandcamp player. This was previously a feature that made SoundCloud a favorite among online music outlets.
Bandcamp also offers a merch section for each artist page, giving indie artists another easy revenue stream to make up for notoriously low streaming payouts.
The general consensus is that streaming is the future of music, but Bandcamp is proving that there are other possibilities, and that getting people to pay for music can still yield a healthy business model that generates real money for artists. When artists offer music for sale via Bandcamp, the company keeps 15 percent of digital sales and 10 percent of physical sales, far less than the 30 percent Apple takes on iTunes.
It may be too late to expect music purchases from young consumers accustomed to subscription-based streaming, but none of the major streaming services (Spotify, Apple Music, TIDAL, and SoundCloud) have managed to turn the $9.99/month model into a sustainable business. They're generating millions (in Spotify's case, over a billion) in revenue, but failing to make a profit.
The next few years are going to be interesting.
---
Hear one of our favorite new albums, Chester Watson's Past Cloaks, on Bandcamp below: