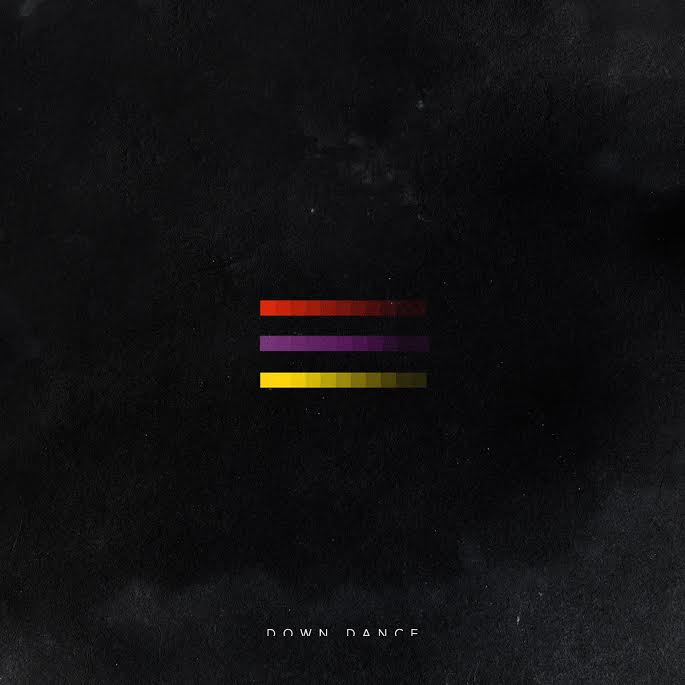 ---
Classick Studios is located on Chicago's west side, at the intersection of Chicago and Grand. The studio has a small common area with a couch, a TV, Playstation containing NBA 2K13 (2K14 was stolen), and a wall decorated with Polaroids of recent visitors, including King Louie and Jeremih. Branching off of the common room are two studios to record, a "Red Room" and a "Blue Room." Tonight, Appleby, Elias Abid, and Chicago duo Iris Temple occupy the Red Room while Smino and Monte Booker hold down the Blue.
The Red Room is spacious with two couches, a loveseat, and various chairs. A Christmas tree sits in one corner, adorned with empty blunt wrappers on each branch. Every branch is full. A framed picture of George Condo's "Ballerina" hangs in the center of the room.
It's 1:15 a.m. on April 4, and the 70 degree winds from earlier in the day are long gone, and now it's a crisp 37 degrees. But the windows in the studio stay open, because everyone is desperate for warm weather. Windows open, jackets on inside—a typical Chicago spring.
---
Tonight Appleby is putting the final touches on "Random Love." A blunt enters the rotation as the song plays over and over. Appleby paces around the room, mumbling to himself and calling out tweaks he wants from Elias and Bryan the engineer. Eventually Appleby seems content with "Random Love," and the studio goes quiet. This is when the magic happens.
Elias messes with sounds on his keyboard and eventually finds a sound that gets Appleby's attention. Appleby is back on his feet and roams the room while Elias molds the beat. Iris Temple remain stationed in their corner of the room and softly hum a melody. Eventually Appleby wanders over to Iris Temple to hear what they're working with, absorbs what they're creating, and goes back to his corner. There are no bad ideas here, it's all experimentation and collaboration. Elias continues to add layers to the beat, and one word emerges from Appleby: "fire."
"The word of the night is fire," Appleby repeats over and over.
Elias begins to nod along, and Iris Temple get louder and louder as their melodies fill out. It's like watching a Discovery Channel clip of a flower blooming in fast-forward. A song is born in a matter of minutes.
Down Dance EP is a reflection of all of this. It comes from a cold place but is full of fire. It is produced entirely by Elias Abid, and the only feature belongs to Iris Temple. Whether it's in Abid's apartment, on a beach, or at Classick Studios, these four men are crafting a defining sound, and Down Dance EP is only the beginning.
---
---