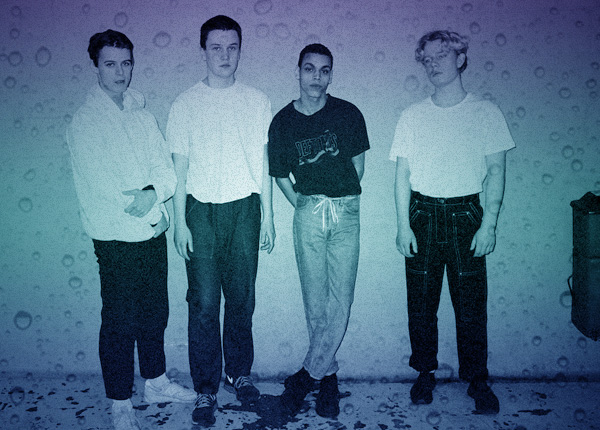 The New Wave is a feature we'll be presenting every Tuesday. It will highlight one song we're currently obsessed with, by a new or rising artist.
---
We say:
It's a shame that so many of the best-written songs end up in the hands of megastars who simply cater to the masses with basic, overproduced pop hits. "Sorry" could have been one of those songs. It's immediately catchy, beautifully melodic, and the hook is huge.
But the best thing about it is that there's something slightly left and oddly intriguing about it—it's that hard-to-define quality that all of the best music has. It's the thing that will make us want to return to "Sorry" for heavy repeated listening, instead of getting sick of it after hearing it on the radio for a month straight.
Liss is a Danish band who recently announced their signing to XL Recordings. Catch them on our weekly Spotify playlist.
They say:
"Sorry" is about different ways to save a relationship and make it work—but it doesn't work—because what really needs to be done is to speak about the problems face to face.