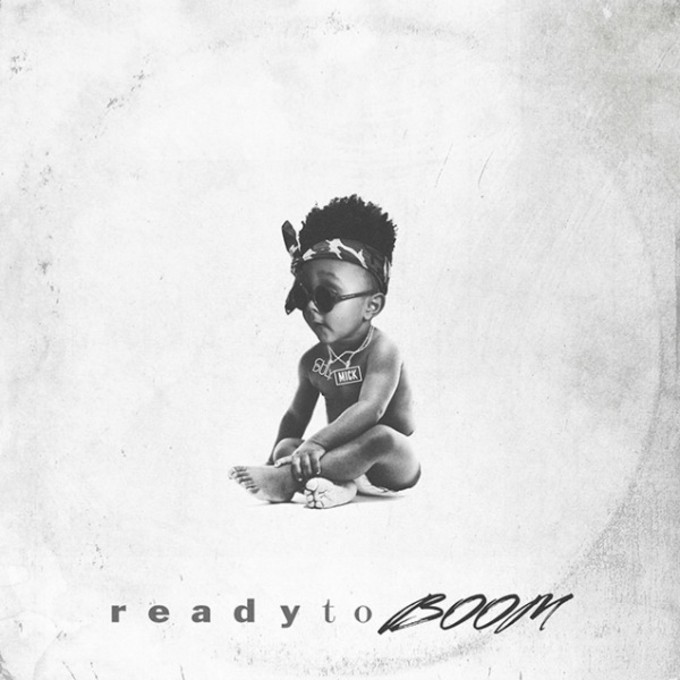 Today marks 19 years since The Notorious B.I.G. passed away. Every year on this day, rather than being somber, fans all over the world take this time to appreciate the music he left us. It's been nearly two decades since his passing, but new remixes and mash-ups with Biggie never seem to get old.
The latest Biggie mash-up comes from MICK and Chi Duly. The duo pay their respects to the legend by pairing Biggie's vocals over some of Metro Boomin's latest productions on a project they call Ready to Boom. They also pay tribute to the original artwork by adding Metro's hair and MICK's seven-month-old son Myles' face onto the original baby's body.
In a tweet, MICK simply stated that "Biggie over Metro Boomin was a great idea that needed to be done," and we couldn't agree more. There was no question of how versatile Biggie's delivery was, but hearing tracks like "Juicy" over "Waves" and "Where Brooklyn At" over "Where Ya At" makes that fact far more apparent.
Listen to the full Ready to Boom project below, and download it here.