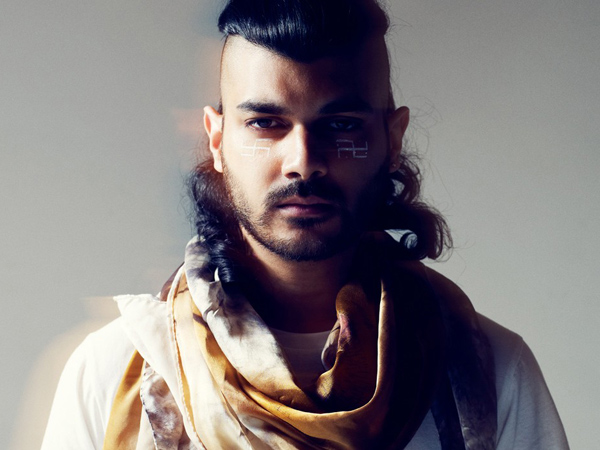 Not that one could ever dissociate Jai Paul from his two spectacular 2012 singles that cemented him as one of the most interesting acts of that year and thereafter, but his silence over the years has left an enormous void. So, with the news (via Disco Naïveté) that he and his brother A.K. Paul have launched something called Paul Institute, it's hard not to get our hopes up.
The only catch is that it's unclear as to what the Paul Institute is exactly. The site, however, will take down your phone number to "enrol" for whatever they have up their sleeve.
In November of 2014, the Paul brothers appeared in an Instagram post with Miguel, though we've yet to see outcome of that meeting. Earlier that year, XL Recordings studio manager Rodaidh McDonald had revealed that he worked on something with Jai Paul the previous week. That was also never released.
All one can hope is that Paul Institute will be something music related, but until the Paul brothers decide to reveal what it is, try to not let your imagination run wild.