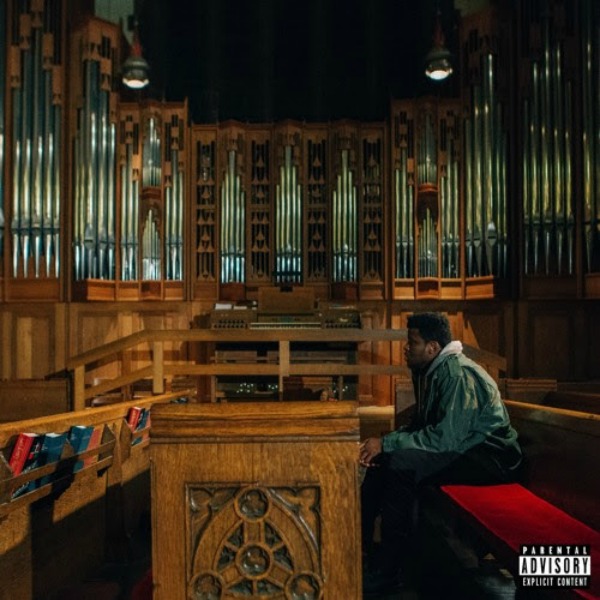 In December, Miami-raised rapper Sylvan LaCue closed out the year with the release of his Evangeline EP. The project—named after his girlfriend for helping him find his way—reflected on a pivotal moment in his life. Less than two months after the EP's release, LaCue is back with more.
LaCue is readying himself for the release of his forthcoming album Far From Familiar. Ahead of the album's release, he shares the first single "Fall From Grace." The Linzi Jai-produced track gives us a strong introduction into what we can presumably expect from Sylvan LaCue's new album, which is due out this spring.
Listen to "Fall From Grace" below.
---
Sylvan LaCue also shared the full tracklist for his upcoming album Far From Familiar. Check it out below.
1. "Loner" ft. Linzi Jai
2. "Cruel World"
3. "Fall From Grace"
4. "Studio City"
5. "Emeryville"
6. "Lisa Bonet"
7. "Farley's (Interlude)"
8. "Back To the City"
9. "Give Me the World"
10. "At What Cost?"