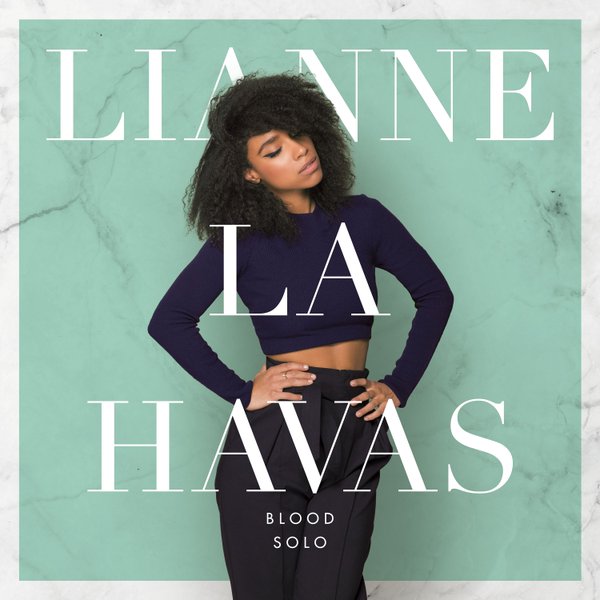 Lianne La Havas is currently on a big solo tour to support her recent album Blood. The wait between both her debut and sophomore albums was quite lengthy for fans, but this time around Lianne gifts listeners with some new music only a few months after the release of her latest album.
Today, Zane Lowe shared Lianne's newest track "Fairytale" as his world record. As soon as the track begins, the choice for the title becomes clear. "Fairytale" sounds as sweet and comforting as a favorite lullaby. By the time the track comes to an end, the combined simplicity of Lianne's delicate voice over the mesmerizing guitar is sure to work as an immediate stress reliever for each listener.
Listen to "Fairytale" below.