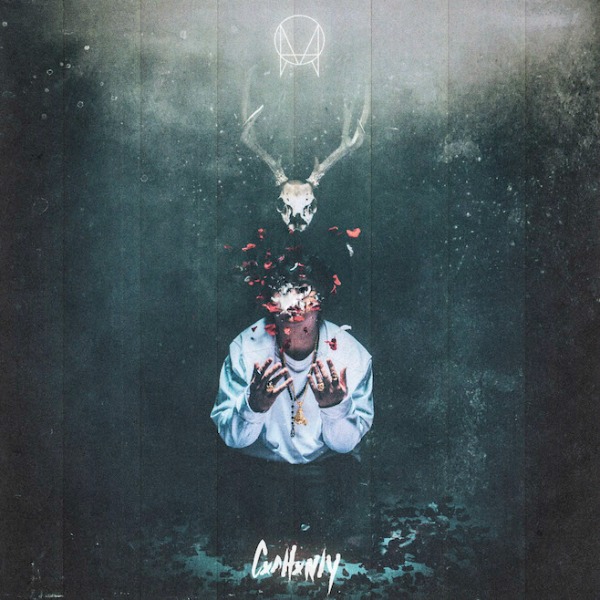 Back in July, Keith Ape's single "It G Ma" rose to new heights with a fully stacked remix featuring A$AP Ferg, Father, Waka Flocka Flame, and Dumbfoundead. The track returns today in new form thanks to an extended mix from Josh Pan.
The original five-minute remix gets transformed into a fuller experience with the unbelievable results coming in at nearly 15 minutes. Pan leaves the verses from Ferg, Father, Waka, and Dumbfoundead intact, layering them over his sporadic new beat, which receives some co-production credit from sakuraburst, MISOGI, X&G, MEDASIN., and oshi.
However, the most surprising part of this new remix is the additional verse from Anderson .Paak. Kicking down the door near the 8:50 mark, .Paak delivers a fast-paced verse that fits in perfectly with the ever changing production. By the time the track comes to an end, and the beat has taken it's last unexpected turn, it's clear why Josh Pan refers to this as an Opus rather than just an ordinary remix.
Josh Pan's Opus will be released via OWSLA on February 12, listen to it below.