Did you know that today was Valentine's Day? It might be hard to imagine, since February 14, 2016 seems to have been christened TLOP Day (for obvious reasons). If you're tuckered out from back-to-back listens of that official new Kanye West album, might you actually take the time to hear one of the producers on The Life of Pablo ("Freestyle 4," "Waves"), Hudson Mohawke, continue on with the ninth edition of his Valentine's Day Slow Jams mix series?
If you thought he couldn't top the eighth mix, he's thrown a curveball. This year, HudMo goes all-UK for the Slow Jams mix. Even if you're not totally up on the cast of characters, don't fret; this mix isn't for trainspotting. It's for you and bae to get all lovey dovey to. Preferably under the influence of some kind of libation.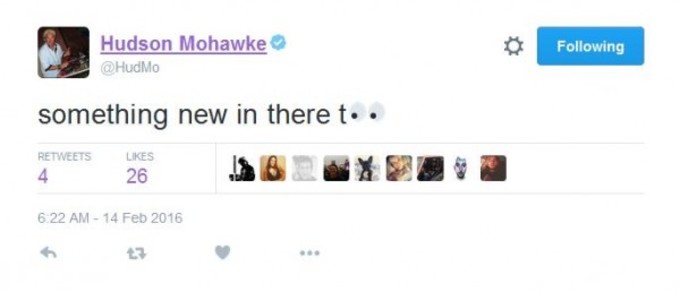 You can grab this mix via SoundCloud, but if you hit LuckyMe's site, you can grab all NINE mixes in this series.