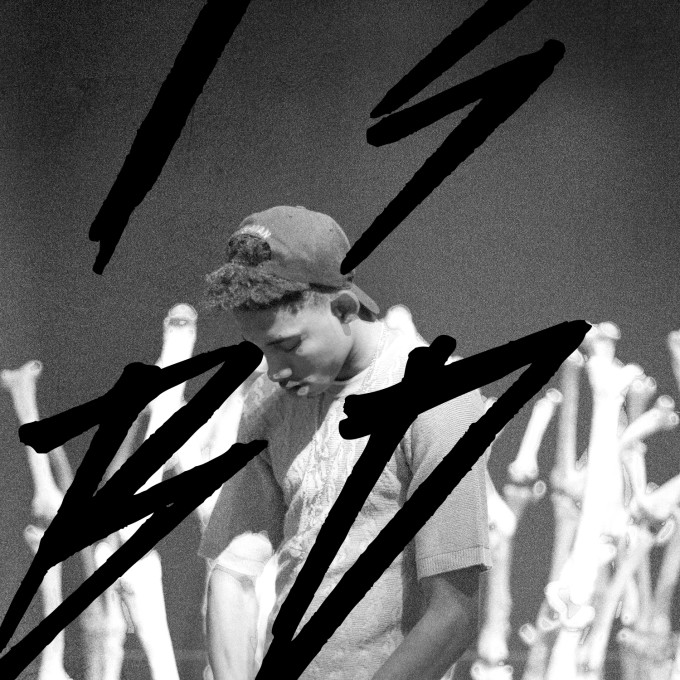 Ready to wake the fuck up?
ZelooperZ performed this song in New York City the other night at No Ceilings, and the impact was electrifying. Even Cousin Stizz had it in his head the next day. The song features everything we love about the Detroit rapper's music—it's unhinged, disruptive, and demented in the most positive sense of the word. The Bulletproof Dolphin production booms like some kind of industrial blend of Corey Hart, a horror movie, and a rap beat from the future. The energy is undeniable.
Look out for more ZelooperZ soon. His album Bothic is on the way.
I should be dead, I should be dead, I should be dead, I should be dead
---