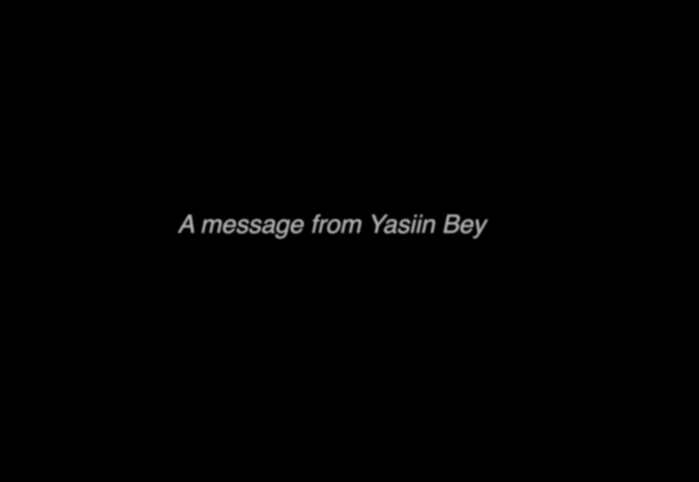 Earlier this month, it was reported that Yasiin Bey was detained for allegedly using a fake passport to leave South Africa. He's now taken over kanyewest.com to share a message from South Africa, stating that he was doing nothing illegal, and that the world passport he was trying to use was completely legal. He suggests that political motivation is the reason behind not letting him leave.
Before signing off, the artist formerly known as Mos Def announces, "I'm retiring from the music recording industry as it is currently assembled today, and also Hollywood, effective immediately. I'm releasing my final album this year, and that's that."
Hear the full message below.
---