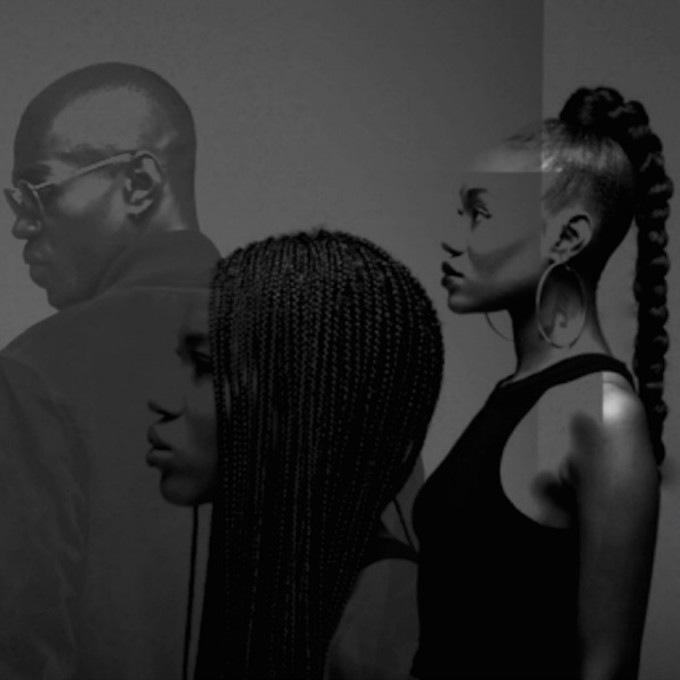 James Davis are a Los Angeles-based trio made up of twin sisters Jess and Rey, alongside their younger brother Auston—keeping the theme by choosing a family name to represent them. Auston controls the keys and Maschine while Rey plays guitar and Jess leads with her strong vocals. Together, the talented family writes and produces music that blends sounds of alternative rock with blues, soul and R&B to form a beautifully seamless fusion that can't quite fit into just one genre.
Today, James Davis shares their latest EP Here It Go. The new EP features four tracks that offer up a preview of their sound's full range. In this short genre-bending selection, the trio delivers examples of their ability to excel in soulful folk melodies, experimental R&B and alternative rock. "I think more people are in a space where music is just music—genre is irrelevant," says Jess. "I feel that's what people get when they listen to us."
Listen to James Davis' new EP below.