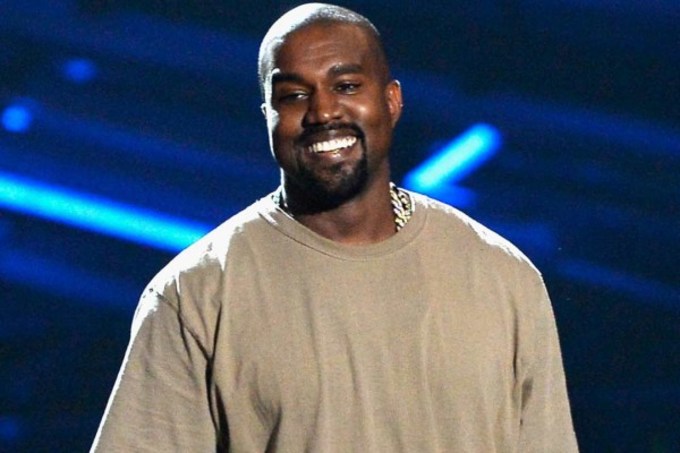 Fans have been patiently (or really, impatiently) waiting for Kanye West to release his upcoming album Swish for quite a while now. As a way to hold fans over in the meantime, he's been dropping new songs like "Real Friends" and "No More Parties in L.A." Thankfully, the wait is coming close to an end.
Tonight, Kanye took to Twitter to reveal that Swish—in the other word, "the best album of all time"—is finally completed. He followed up the big news with a photo of a handwritten tracklist. The photo shows the titles of the ten tracks that will be featured on the album, but gives no further detail on any other guest appearances.
---
Swish is due out on February 11. View the tracklist below.