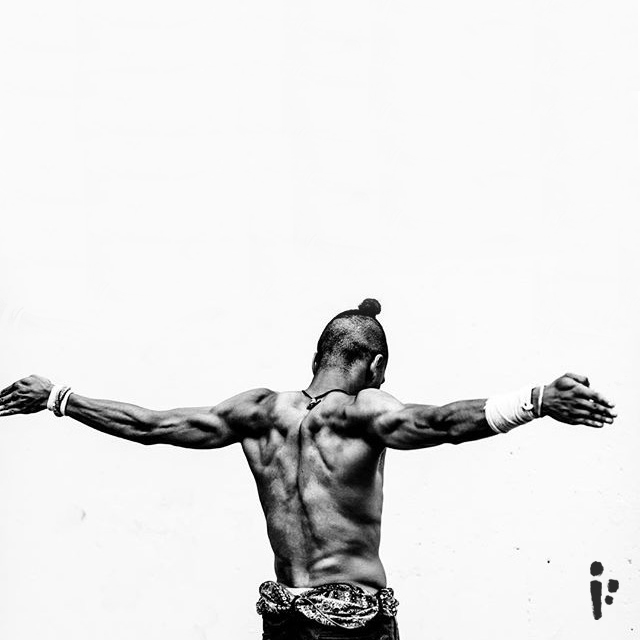 It's only a matter of time before Brooklyn-based KAMAU has his major breakthrough moment. He raps, but his talent stretches beyond that—most of his songs are built on foundations featuring only his voice. He adds layers of singing, rapping, and beatboxing before working on the surrounding production. He's a nimble rapper, he's also got a great voice and knack for crafting unforgettable hooks.
His latest song is the playful "BooDha," and it comes with a brief explanation: "A song about appreciation rather than possession." KAMAU co-produced this one with No Wyld.
If you haven't heard his "Hey Ya" cover yet, check that out here.