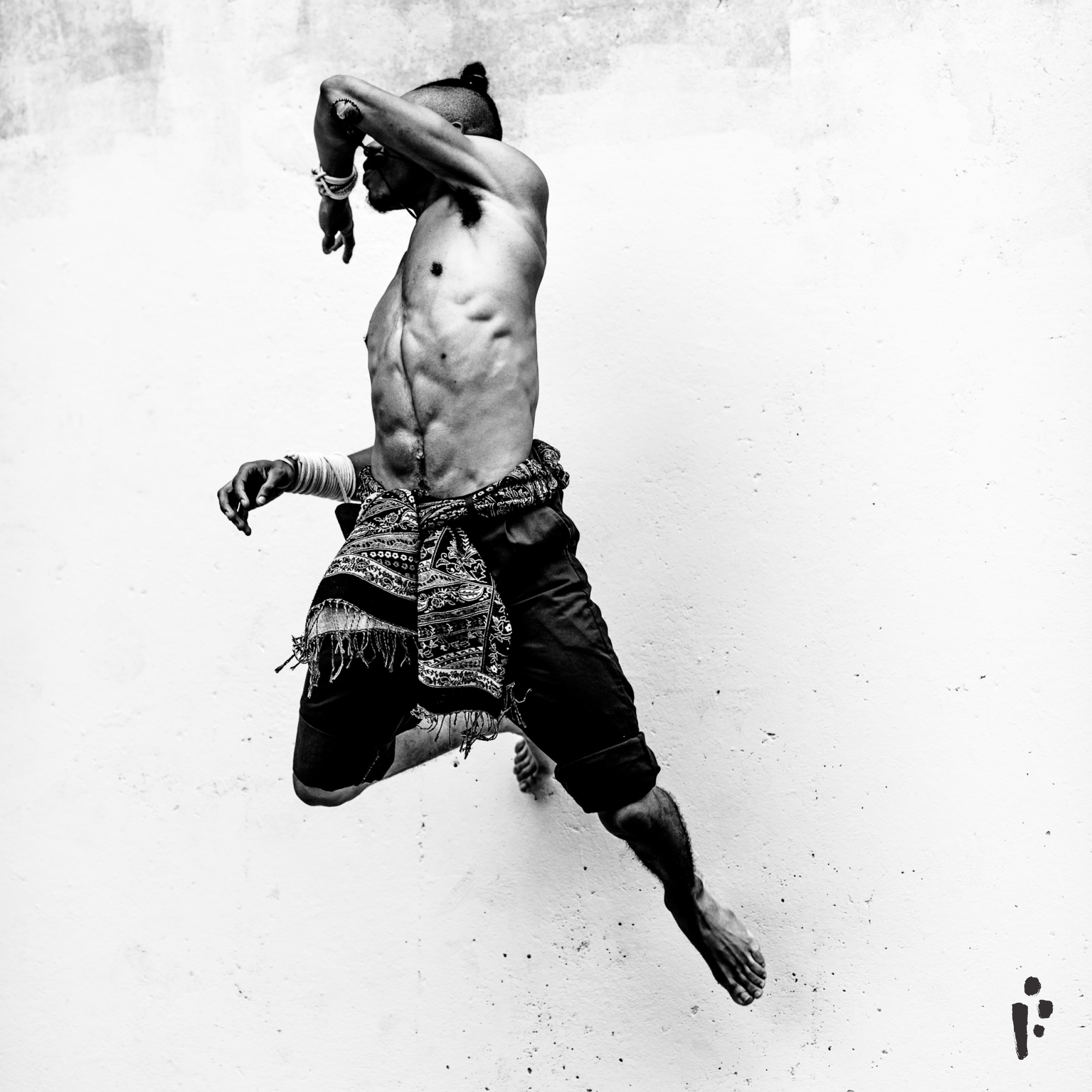 Brooklyn-based artist KAMAU is on a roll. His "Hey Ya" interpretation was incredible, and he followed that up with a fun original track called "BooDha." For his latest, he puts his own spin on Adele's debut single, the 2007 song "Hometown Glory."
As expected, KAMAU's version of this well-known song is at once familiar and completely fresh. And as indicated by those soundwaves on the SoundCloud player, this gets really wild around the 3:05 mark. Hear "Hometown Glory" like you've never heard it below, and keep an eye out for this dynamic new artist on the rise.
Credits for this one go to Anthony Bracewell on violin/viola, Cale Hawkins on piano, and Ben Talmi on production.