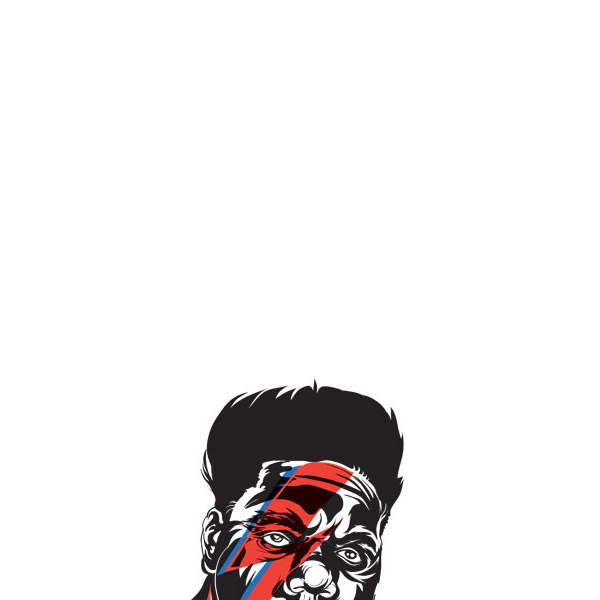 When it comes to creating mash-ups, Terry Urban knows what he's doing. Last year Urban shared an entire album of The Notorious B.I.G. mashed up with FKA Twigs for a project called FKA Biggie. Now he returns with yet another well-executed Biggie mash-up, this time in tribute of the late David Bowie.
For his latest mash-up, Urban blends Biggie and Bowie to create "Biggie Stardust." Just like all of his previous mash-ups, "Biggie Stardust" works surprisingly well. The obvious play on words for the title makes it feel like this creation was destined to happen. We're just glad it happened sooner than later.
Listen to "Biggie Stardust" below.