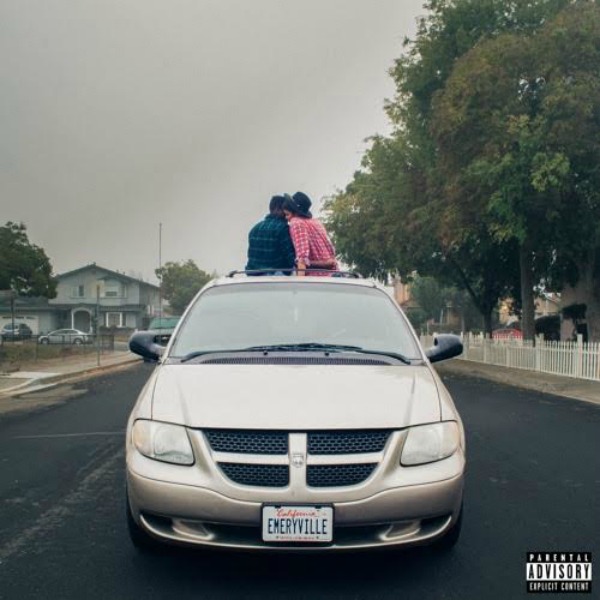 A few years ago when the now 25-year-old Sylvan LaCue emerged on the scene, he went by the name QuEST. However, after falling in love in Oakland and going through a year of self-discovery, the Miami-raised artist decided to return to his real name. Embracing this new chapter in his life, LaCue releases the Evangeline EP today—named after his girlfriend as a thank you for helping him find his way.
LaCue describes the five-track EP as a postlude to his album Far From Familiar. Flo-Fi Collective's Fortune provides the bouncy, bass-heavy production for the entire EP. Together, Fortune and LaCue are able to create a project with such a vulnerable focal point sound appealing to the masses. "I wanted to detail the experiences of our long distance relationship with real events and emotions," explained LaCue. "All while making it enjoyable and preparing people for what's to come next."
LaCue explained how the EP came together with Fortune saying:
The creation of the Evangeline EP came about fairly effortless. Fortune & I were going back & forth for about a week during Thanksgiving weekend earlier this year. He provided the soundtrack to the story I wanted to convey. I cut four of the songs in a matter of a week, and pulled together 'First Flight To Oakland' the day before the EP was scheduled to be released.
Listen to the Evangeline EP below.