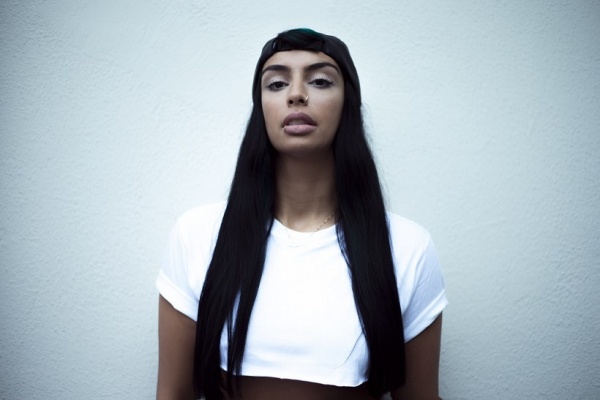 Last Month Sevdaliza killed it our first No Ceilings show in London. Now, after teasing about it for some time, she returns with the release of her Children of Silk EP. Sevdaliza previously share two tracks from the EP, now she shares the final two, "The Inside" and "Amandine Insensible."
The four-track EP dances on the fine line between soothing and haunting. Both the production and Sevdaliza's own voice help to make that possible. The EP only includes one feature from Rome Fortune, the rest of the project is left entirely in Sevdaliza's hands. Even with just four tracks, it's hard to categorize the sound of Children of Silk, but that's what makes it so alluring.
Listen to the Children of Silk EP below.