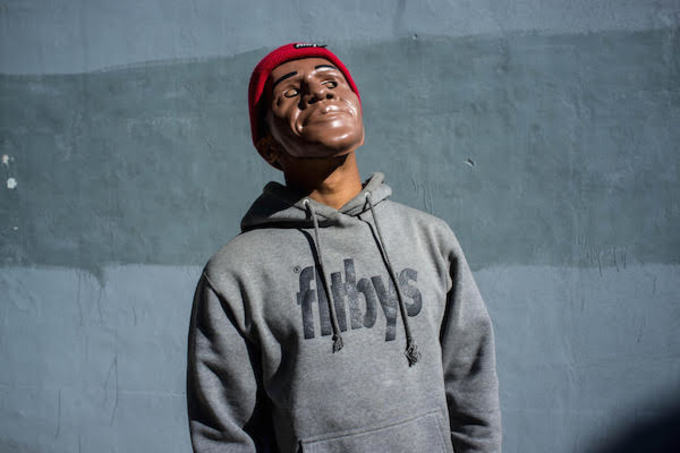 Brooklyn's KOTA dives into duality on his latest single: "Customs" flips that upbeat, terrifying whistle from Quentin Tarantino's Kill Bill into the perfect background for his raps.
In the movie, the sunny riff is paired with murderous intentions. KOTA told us that makes it a perfect pairing for this release: "While I feel good about what I'm about to do, I have to remember and feel emotion. I want people to feel the sun on their face and the gloomy discomfort I feel when they listen to it."
"Customs" is both sides of that coin: it's both a rumination on KOTA's childhood in Brooklyn's Clinton Hill and a stark appraisal of his future as a musician—"I'm just a drop in the bucket, I know."
But don't sleep. His upcoming self-produced project also has self-produced videos for every track—KOTA is truly a jack-of-all-trades, but more importantly, he possesses a special talent in each pursuit. Stream "Customs" below.