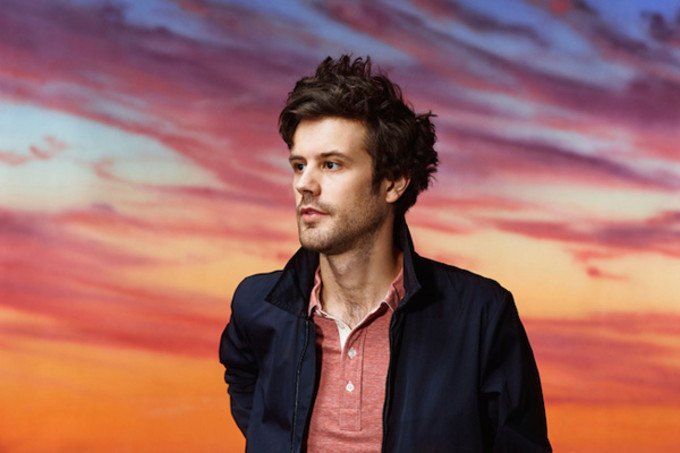 Passion Pit's sole recording member, Michael Angelakos, recently appeared on Bret Easton Ellis' podcast to discuss his recent separation with his ex-wife this August and his subsequent decision to come out. "When you're teetering on the edge of heterosexuality or homosexuality or whatever, you don't really know what's going on, it's so much more comfortable to just keep going back to what you know," he told Ellis on the podcast.
Describing his own sexuality as "indeterminate," Angelakos said that his wife "was such a good friend that it became kind of a non-issue. I was like, 'Ok, I don't have to think about it for now.' It's always been about putting it off in my head." The pair were together for two and half years or so. Angelakos continued, "I said, 'Ok, I kind of just need to talk to people about the fact that I am. I'm gay. And that's it. It just has to happen'. This was exactly the type of situation where I don't feel like I'm being threatened."
Angelakos has since thanked his fans for the support he's received after coming out, saying on Twitter, "I've received so many kind and supportive messages today. Thank you for reaching out and being so kind to me." Listen to the whole of his interview with Bret Easton Ellis below.
---