ComplexCon returns to Long Beach Nov. 6 - 7 with hosts J. Balvin and Kristen Noel Crawley, performances by A$AP Rocky and Turnstile, and more shopping and drops.
Secure your spot while tickets last!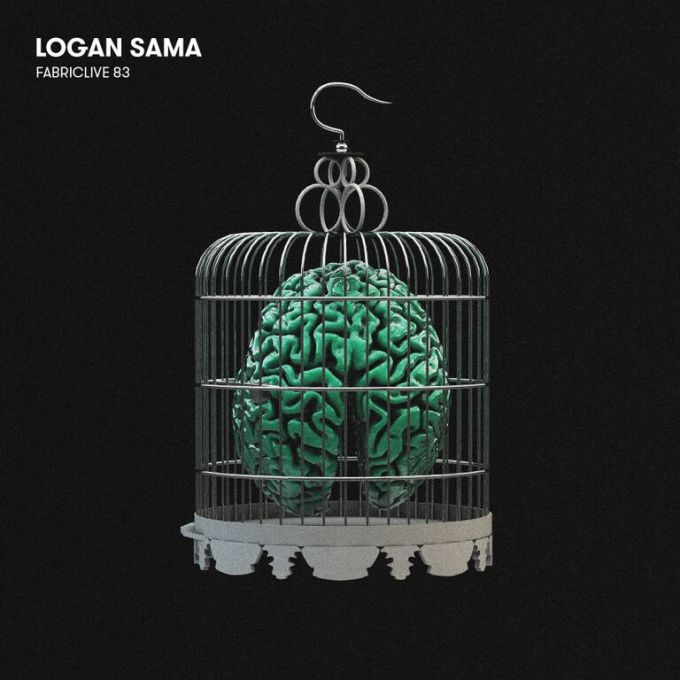 Fabric is a legendary London club that is still going strong putting on amazing parties to this day. Alongside their club exploits they have the essential FABRICLIVE mix series, which has seen contributions from the best of the best across the genres, from legendary radio presenter John Peel to DJs like A-Trak and Brodinski.
For FabricLive 83 they reached out Logan Sama, a DJ who has been around since the beginning of grime and today is an ambassador for the sound. Where most DJs mix their favorite tracks and throw in some exclusives, Sama did something very special for his FabricLive mix, getting 24 original beats from his favorite producers and inviting 66 MCs to bless them with their bars. The result is a very special survey of the grime scene—past, present, and future. Logan explains:
For the ​​F​ABRICLIVE​ project I didn't want to just compile current music. Firstly, I've been doing that for 1xtra for 18 months now and giving it away for free, it wouldn't be special for my listeners. And secondly, when looking at the history of ​​FABRICLIVE I wanted to do something above and beyond what I've done before. I wanted to do something that would be historic and memorable for the people who heard it. So I ended up speaking to all the producers I work with and asked them all for fresh exclusive tracks for the project. The 24 you hear on here are the ones I got back in time to make the mix.
The mix is special in another way too. For the first time in the long history of the series, FABRICLIVE 83 is available on vinyl. The heavyweight vinyl pressing contains all 24 exclusive instrumentals presented as a quadruple-disc LP, strictly limited to 500 copies worldwide. You can buy it here.
To celebrate the FABRICLIVE release and the party, Logan has made a mix of 100% Wiley classics, which we're happy to be premiering below. Get familiar with some of the best of the godfather of grime's ridiculously overstuffed back catalog with Logan's mix below, and scroll down to read about the importance of Wiley to the FabricLive mix below.
Related: Deeper Than Rap: Grime Is Not a Subgenre of Hip-Hop
---
Wiley was an important part of the FabricLive release. I was happy to get a Wiley production on there. He hasn't been very active with production recently so that was a great success for me to get him on there. And then to get him to introduce the mix as well, it felt like the whole thing was official. Wiley is telling you to listen to this shit, so you better listen. You know?

So when it came to doing the launch party, myself and the Butterz guys were agreed on getting Wiley there, and I felt like I can make something of this and record a mix celebrating his back catalogue. I wanted to let people hear some of his music they might have missed. So that's why I did it. And it ended up being fortuitous timing as he was honoured this week with a Paving The Way award.