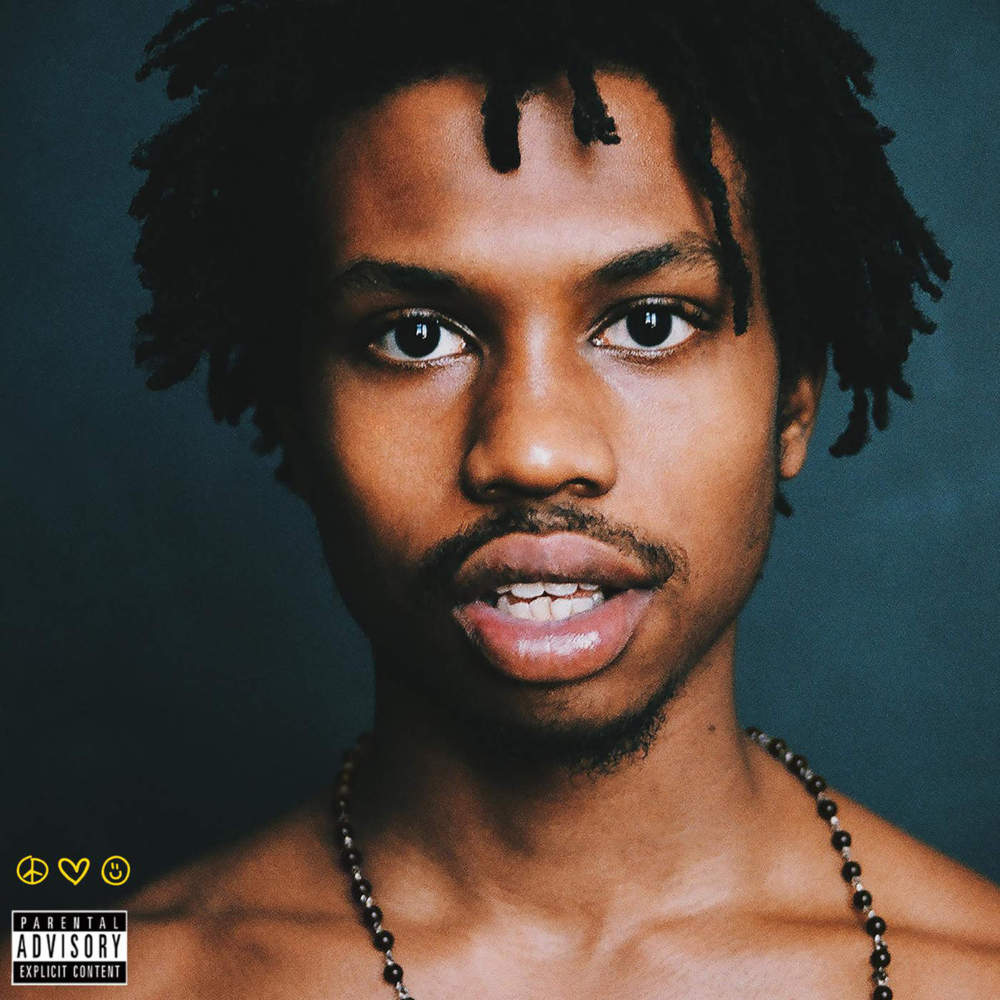 Raury's official debut album All We Need drops tomorrow, and he's shared one more track before release day. "Woodcrest Manor II" is a sequel of sorts to a track of the same name on Indigo Child in which Raury talks about his upbringing in Woodcrest Manor "Eastern of Atlanta." Part II is similarly gentle, simple guitar eventually joined by a swelling synth for a rapped verse.
Check out "Forbidden Knowledge" with Big K.R.I.T. here, "Friends" with Tom Morello here, and Raury's fall tour dates here.
All We Need is out tomorrow. Pre-order here.
Related: Industry Plants, Raury, and the Importance of Artist Development