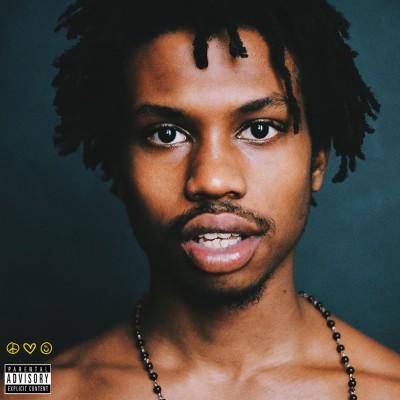 Last year Raury shared his debut project Indigo Child, which many people received as an album. But now he's preparing to release his official debut album All We Need via Columbia Records this Friday, October 16. Last week Raury shared a track from the album titled "Forbidden Knowledge" featuring Big K.R.I.T.
Raury returns with yet another new song, but this time it's not something that will be featured on his upcoming album. Instead, he shares a sweet demo simply called "The Sea." The track features nothing but a guitar and Raury's sweet voice, and that's all it really needs. Each note of the guitar feels more relaxing than the last, and with the addition of Raury's delicate voice the results turn out to be unbelievably soothing. Raury shared the song one simple message: "This one is about a girl."
Listen to "The Sea" below.