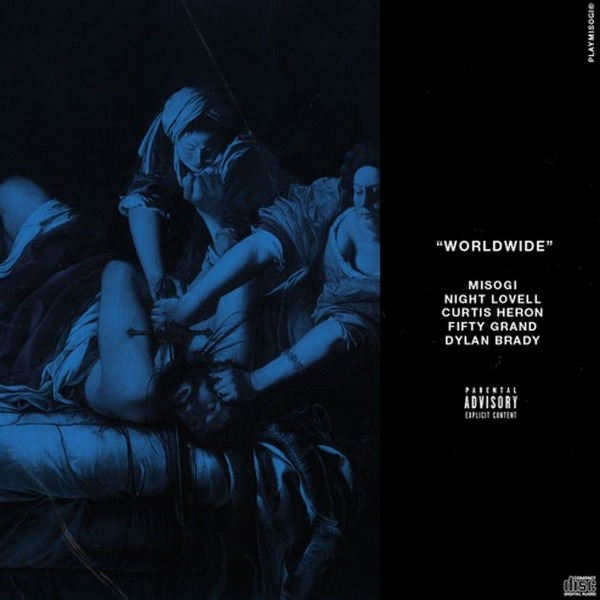 Misogi has been working hard to make a name for himself, he's become one of the many talented artist redefining what it means to be known as a "SoundCloud producer." He's gearing up to release his album PLAYMISOGI soon, and today he shares an attention-grabbing new track "Worldwide."
For this new track, Misogi links up with Night Lovell, Dylan Brady, Fifty Grand and Curtis Heron. On its own, the production feels mysteriously dark and eerie, but the addition of Night Lovell's deep vocals bring the track to another level. Lovell's voice is both haunting and alluring—the exact opposite of the whispery vocals provided by Dylan Brady towards the end of the track. In just a little over five minutes, "Worldwide" takes multiple twists and turns that demands listeners to give their undivided attention.
Listen to "Worldwide" below.