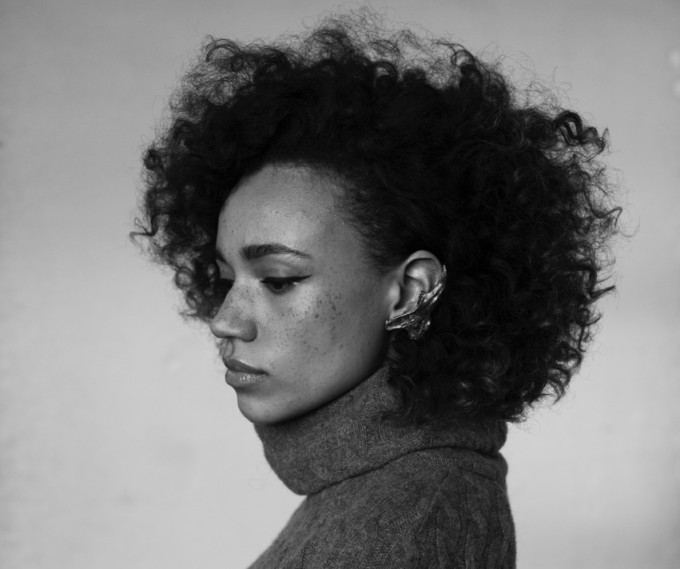 Since her brilliant debut "Deep," Jones has been essential, and with a debut album due early next year, the London singer's star is only going to shine more and more brightly. Her latest release is a remix by another one of our favorites, Poter Elvinger, a producer like no other who we most recently saw producing for Dylan Brady on "Read at 2:53am."
Elvinger roughens up the smooth edges of "Indulge," turning it into an ominous, cavernous dirge. In fact, if Jones wants to continue collaborating with exciting producers on her original tracks (A.K. Paul, Raffertie, and Brunelle worked on her debut EP), she should give Poter a call.
Listen to the remix of "Indulge" below.
---