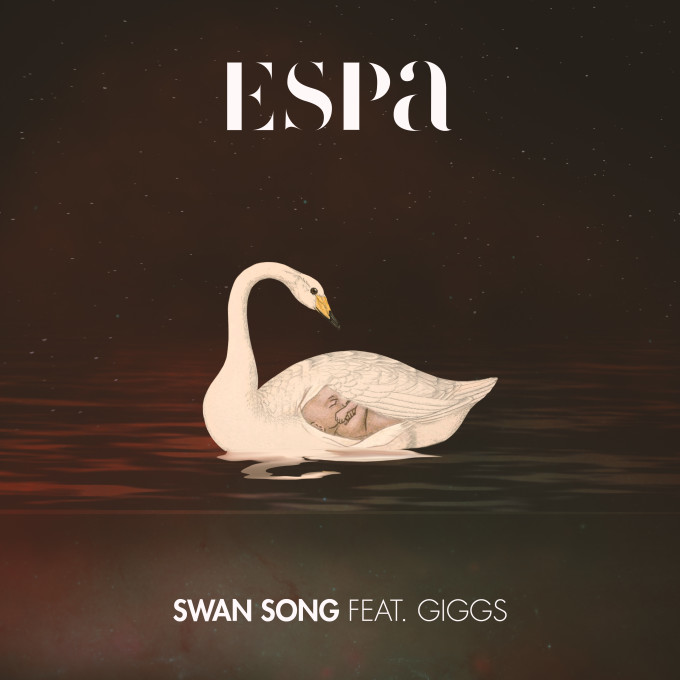 The last we heard from London singer Espa, she was getting the remix treatment from the inimitable Ta-ku, and now she announces her return with another great collaboration. Her latest release, "Swan Song," sees her smooth, honeyed vocals paired with Giggs' gruff rhymes for a nostalgic love song.
Giggs has been putting in work recently, and we can't wait to hear what he's been cooking up in the studio with XL Recordings head Richard Russell. The UK rap legend may be known for his tough tunes like this classic, or his recent guest feature on JME's 2015 anthem "Man Don't Care," but he sounds equally at home over this mellow beat, produced by Erick Arc Elliott of Flatbush Zombies.
Check out Espa's 2014 EP 150th & Broadway here, and listen to the premiere of "Swan Song" below.