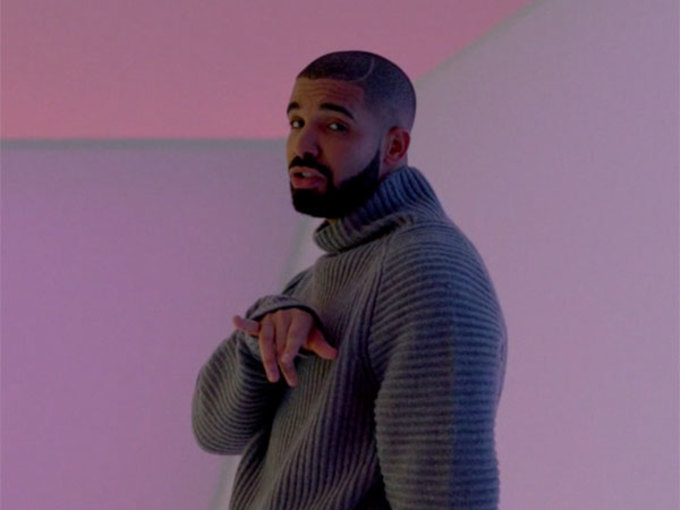 Drake's new "Hotline Bling" video features some of his most GIF-worthy dance moves, but he's been doing this for a while. There truly is a Drake dancing GIF for every occasion, and we've rounded them up so you can refer back to this post whenever you need a solid Drake dancing GIF to express yourself. Here are the perfect Drake dancing GIFs, for every occasion you could imagine.
If we missed any, hit the comments section with your own GIFs.
---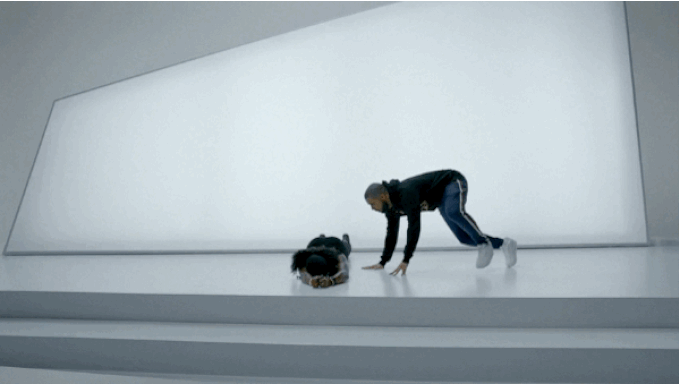 When Bae is down for Netflix and chill.
---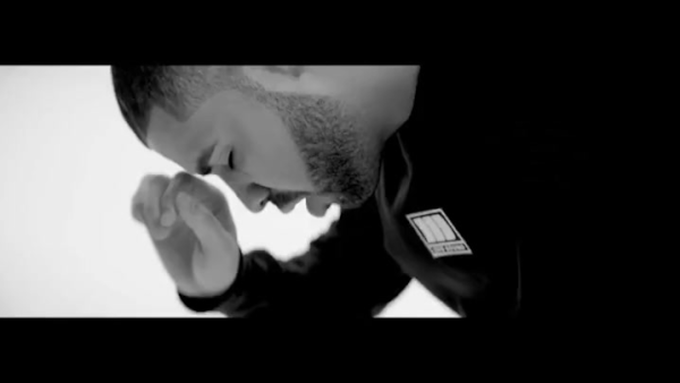 When Makonnen gives you shrooms and you're petting an imaginary cat.
---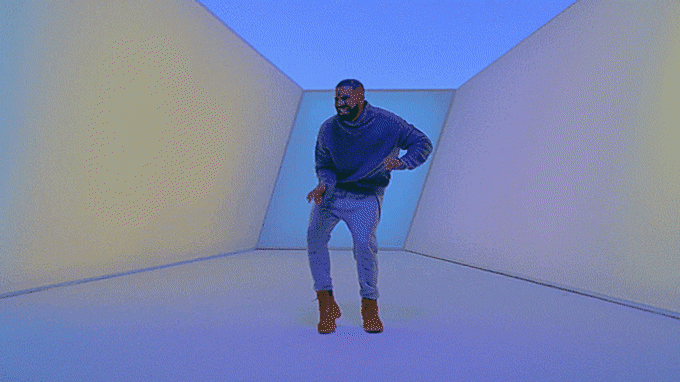 When you hear a cool new song and then your producer makes a beat that's very similar without being a blatant copy.
---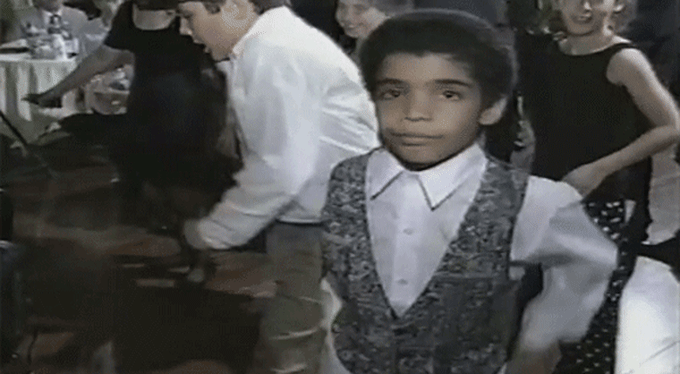 When you're just a child but you know one day you'll be the 6 God so it's lit.
---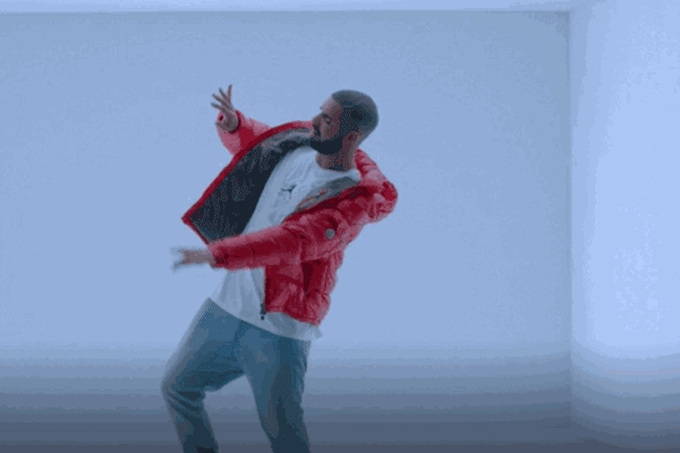 When you're sexy and you know it.
---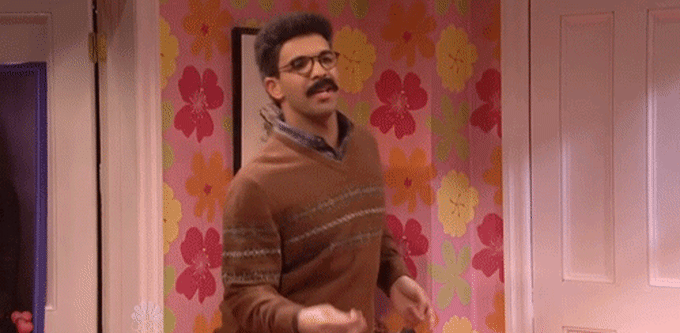 When you want to show that yeah, you're a rapper, but you can still be silly and non-threatening.
---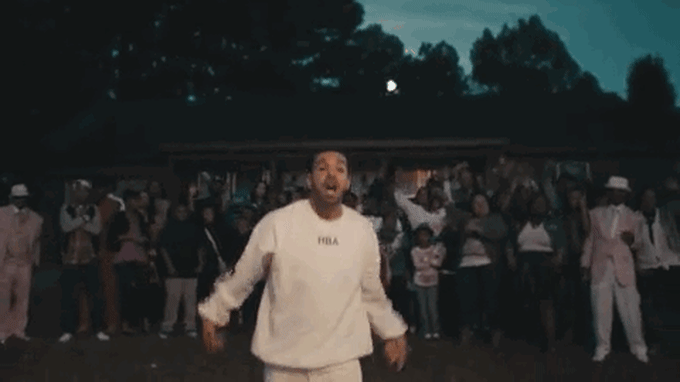 When you realize that maybe you're a little too non-threatening and you want to be super hard.
---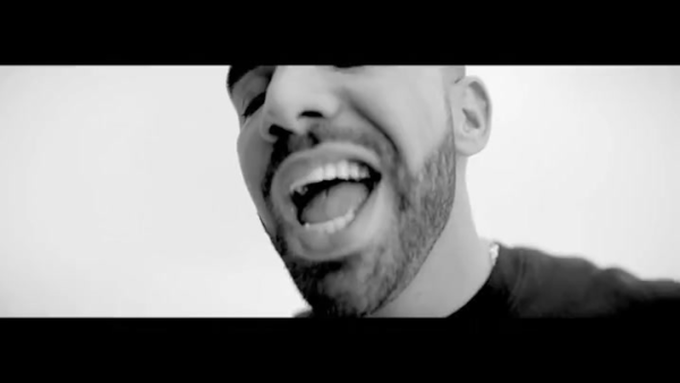 When you're explaining to your friends how to play Pac-Man.
---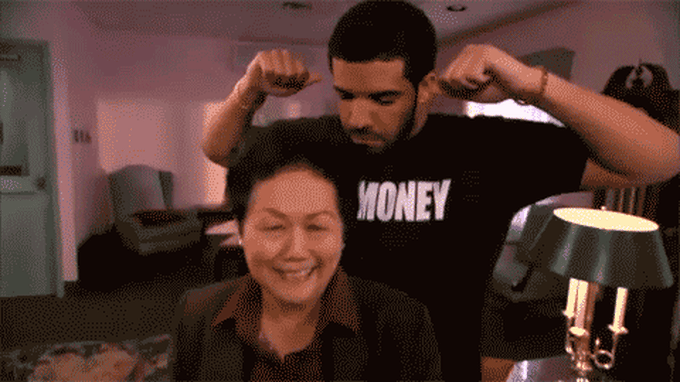 When it starts off as a harmless joke but you get way too into it.
---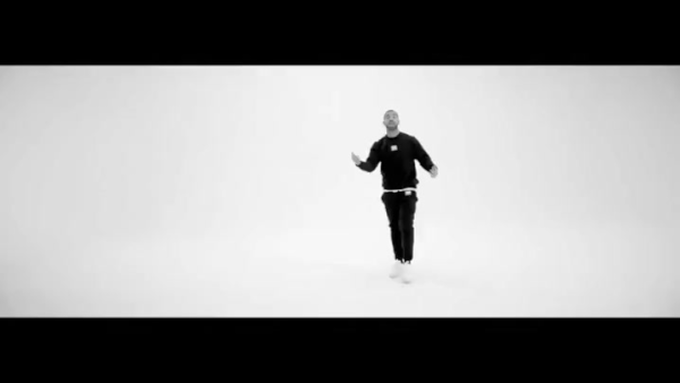 When you can't remember if you're supposed to fold or stir the batter but then you remember it's stir.
---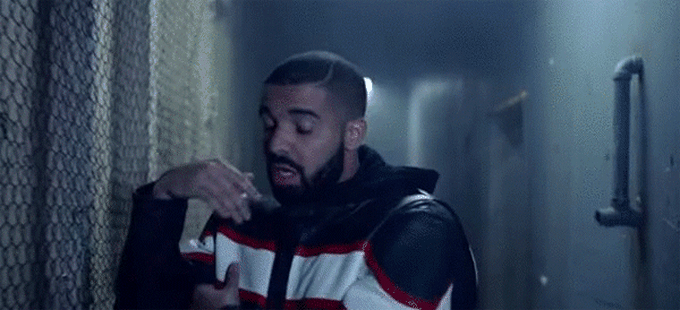 When your girl won her big tennis match.
---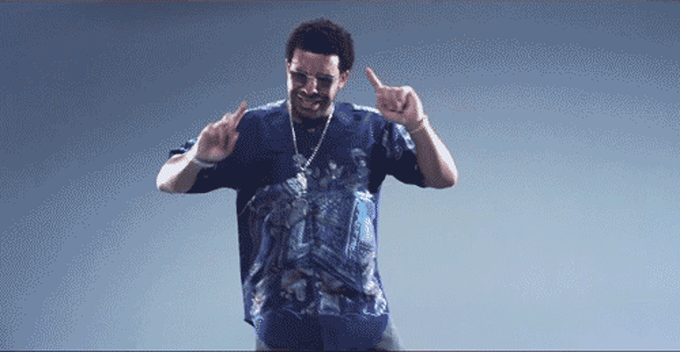 When your favorite song comes on Apple Music but then you realize, "Oh shit, I forgot to cancel my Apple Music free subscription. They're gonna charge me for this shit, aren't they?"
---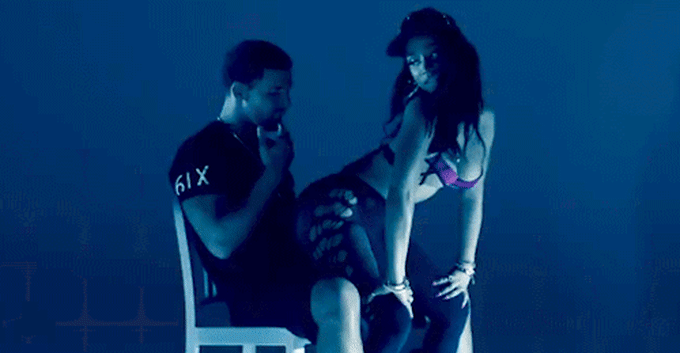 When you want to stand up and dance… but you just can't right now.