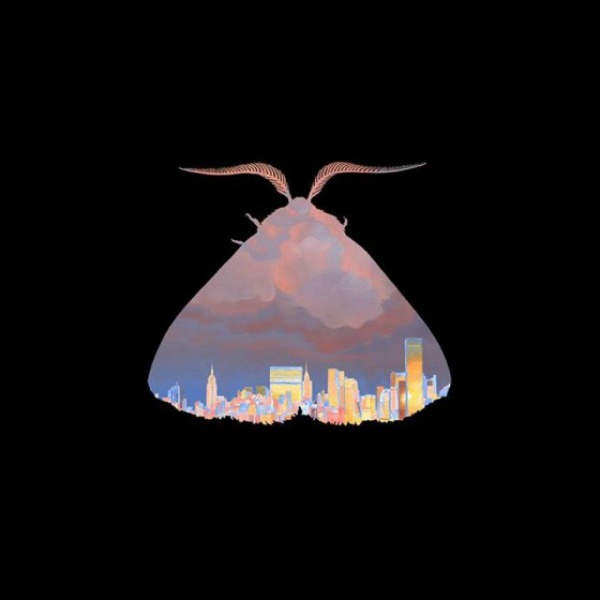 After previously teasing fans with snippets, Chairlift finally shared their new single "Ch-Ching" today. The song premiered on Zane Lowe's Beats 1 show this earlier afternoon. Afterwards, the band took a moment to speak with Zane Lowe about the single, their upcoming album, touring and more.
"Ch-Ching" opens up with a sweet howling melody. As it goes on, the rhythm builds up into a multilayered creation of sounds. This new single is a fun, catchy track that ultimately just feels good. During their interview, Chairlift told Zane Lowe that they transformed an abandoned pharmaceutical building into their new recording studio that fondly call the CRC (Colleague Resource Center). They admitted the studio gives off a "joyful vibe," and that translates very well within their new single.
Listen to "Ch-Ching" and the short interview below.