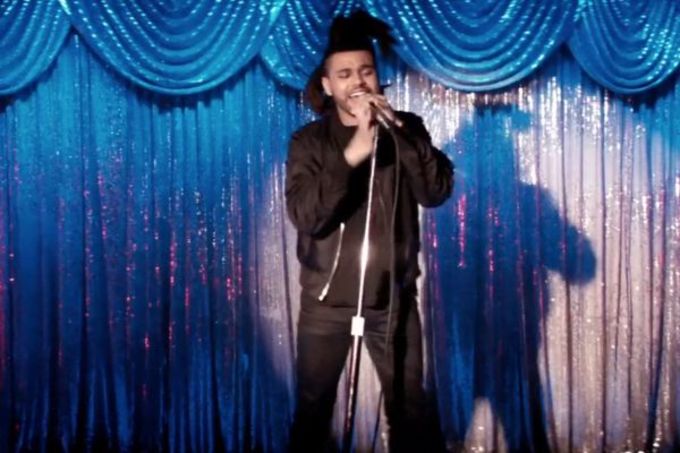 The Weeknd's career has been blowing up lately with the huge success of his single "Can't Feel My Face." Last month feel finally shared the visuals for the summer hit, and the results were definitely attention-grabbing. The song and video seem like an obvious tribute to Michael Jackson, however it now appears there's more to the video than simply paying homage.
Director Mitch Moore claims that Grant Singer—the director of The Weeknd's video—actually stole the treatment from a Majical Cloudz video that inevitably got scrapped. Moore shared his thoughts on Instagram along with side-by-side clips from both videos that show the similarities.
Moore says that the Majical Cloudz video was never released due to "creative differences" but edits of the video were shared in various email threads in order to get helpful feedback. He thinks that Singer must have seen the footage before directing The Weeknd's video because "the resemblance is too uncanny."
---
Watch the clip below and judge for yourself.