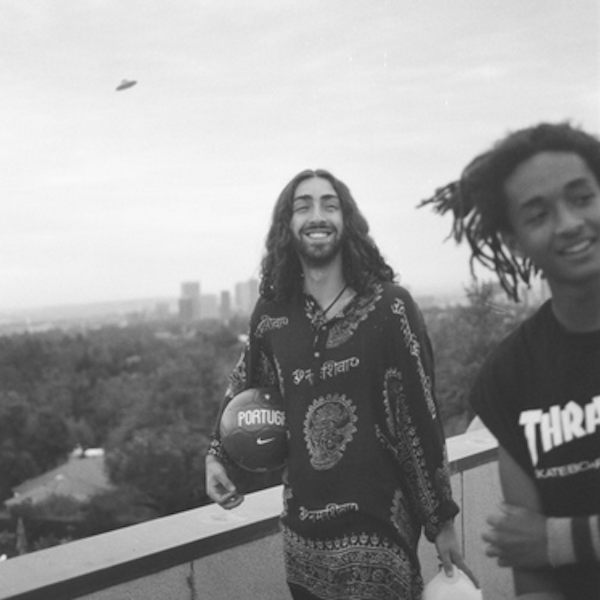 Willow Smith just dropped a new MSFTSrep crew jem on her SoundCloud, this one featuring her brother alongside collective member Téo. Jaden Smith spits over the dangerously smooth beat from Mr. Carmack, covering typically universal and philosophical subjects. "Before you know it we're all gonna be some ghosts," says Jaden—and he's not wrong.
Listen to the new tune below:
---
What is a pleiadian message? This video is linked in the SoundCloud description.