---
By Jacob Roy
I don't know how to listen to music anymore. I came to this realization at 2:30 in the afternoon, eating cereal in my underwear, listening to "Bitch Better Have My Money" for the ninth time that day.
Every morning I wake up, open iTunes, and scroll through the five most recently added songs. I give each a listen that ranges from 30 seconds to two minutes, often skipping through the whole of "Familiar" just to reach Quavo's verse.
I've started to treat my iTunes like my Twitter feed. I aimlessly scroll away through the most recent additions, skimming and rarely interacting. It feels like I'm just trying to stay on top of my own constantly growing collection.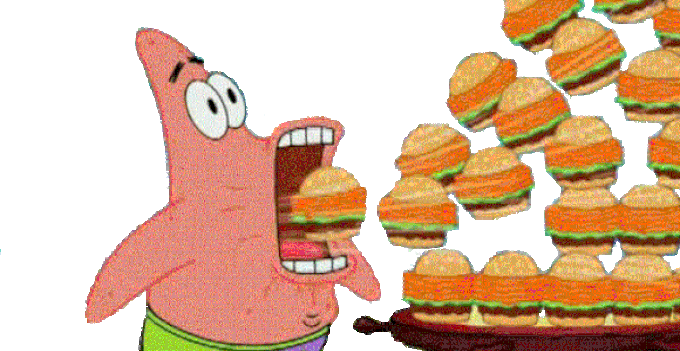 ---
A place originally meant to serve as a personal library and a reflection of my own taste instead mirrors the empty vacuum of the 24-hour news cycle. It comes with the sad realization that twisting an ankle alone in your room while jumping around to Future's "No Compadre" for the 15th consecutive time isn't a story worth sharing with anyone.
As someone who doesn't listen to the radio, has never had a Spotify account, and only got Tidal to watch thirty minutes of Summer Jam, I took comfort in iTunes as my home away from this constant influx of music. It was a place where I had total control. I was the final authority on all traffic in and out, and as depressing as it sounds, it gave me a sense of stability.
When I was a kid, I admired my dad's wall of CDs, piled to the ceiling. I would leisurely pick out albums from time to time and add them to my own growing library. I pulled out Mos Def's The Ecstatic, just because the album cover looked cool. I fell in love with Arcade Fire's Funeral. I was exploring, discovering, and collecting at my own pace. It had nothing to do with what people were talking about, or who self-proclaimed influencers were telling me that I needed to know. It had nothing to do with what was trending on Twitter.
I'm consuming music at a more alarming rate than ever before, but I'm not really listening to any of it.
In this digital era, simply adding Surf to my iTunes library feels like a task completed. It's like getting a fix, and once the album is mine, I move on, even though I don't want to. Mission accomplished. The culture of waiting to "view six new tweets" has infiltrated every aspect of how I consume music. I will never again be able to just pick a CD off my dad's shelf and dive in. I'm consuming music at a more alarming rate than ever before, but I'm not really listening to any of it.
I'm no longer waiting for new music to be released and enjoying it when it arrives; I'm just collecting it as it appears and trying to keep up with everyone else. The obsessive need to constantly feel in the loop has led to a grievous complacency. I've always thought of myself as the curator of my own music collection, but I have inadvertently become the most submissive of consumers.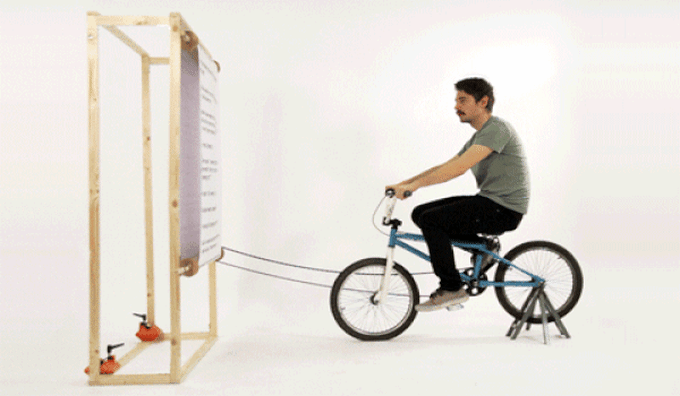 ---
In a year when so many major releases have been a surprise in some capacity, every week I'm expecting something to be served up for me. The traditional album roll-out already seems like something of the past. The surprise release certainly has its positives—I nearly choked on my breakfast waking up to a new Kendrick album. Knowing that Swish could drop at any moment lends an electric suspense to my monotonous life. But it also leaves us addicted to the feed, constantly watching, waiting for the jack-in-the-box moment of surprise.
With the rise of news feed culture, we have all become vagrants. The comfort of a daily paper—of one reliable news source—is gone. It's been replaced by incessant scrolling and favoriting. There is no comfort within this news cycle. As Kanye West finished his set at the Brits, joining the rush to Twitter to find an uncensored copy was more of a thrill than watching the performance on TV. When Rihanna put up "BBHMM" on her website, I helped crash it. For a brief moment, these songs gave me a purpose in the newsfeed. I felt like I was a part of something. But these moments are soon gone, and my new acquisitions are dumped into the "most recently added" section.
I don't know what to do anymore. I recently bought a record player, but I haven't even touched it yet. I can't complete the simple task of listening to an album, and what's worse: I can't see my habits changing. A form of art and entertainment that I base my whole life around has been reduced to a conveyor belt that won't stop. I can't stop either.