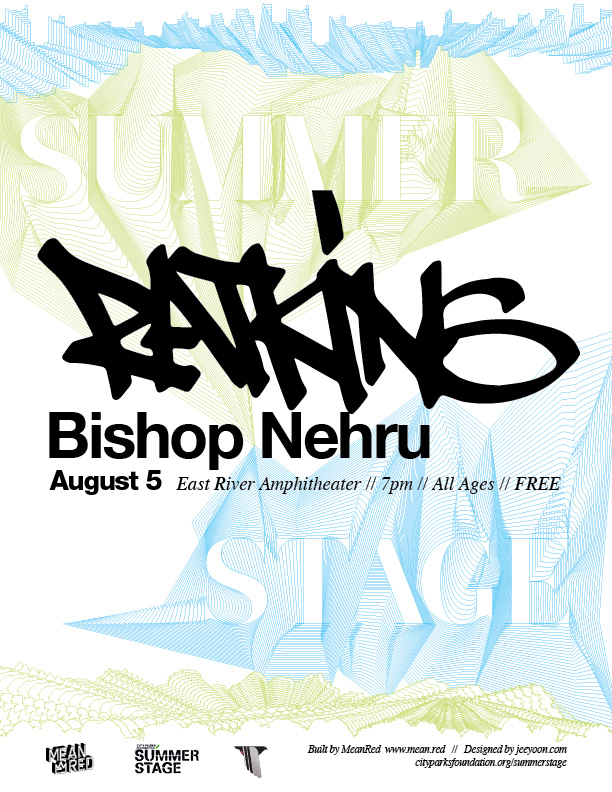 We're excited to be presenting Ratking's SummerStage show in New York on August 5. The New York rap rule-breakers will be joined by another local talent, Bishop Nehru, making this a truly homegrown show.
Even better, it's totally free!
Plus, there will be special Ratking merch on sale, so make sure you come down if you're in NYC.
Check the details below.
Date: August 5
Time: 7-9 p.m.
Location: East River Park, East River Promenade, New York, NY 10012
---