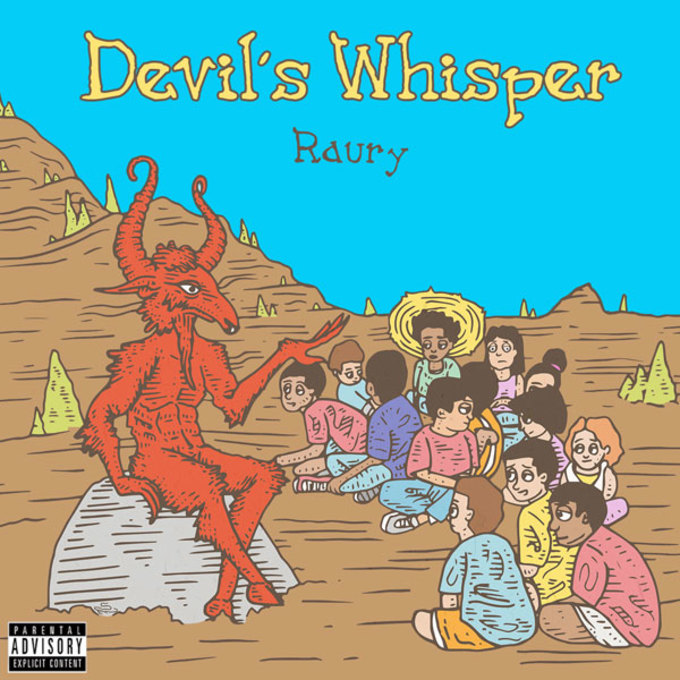 When Raury impressed the world on his debut track "God's Whisper," it was no shock to see him catapulted into the spotlight. Now, with a full album under his belt, the young Atlanta artist is looking at what's next. Giving Annie Mac the green light to premiere "Devil's Whisper" on BBC Radio 1 as the "Hottest Record In The World," Mr. Indigo Child releases what may be considered the sequel to his debut single.
He tells Annie the record was inspired by the things he's seen up to this point, maneuvering through the industry, and the temptation he has encountered as a result. He also says he feels obligated to use his talent to create music that inspires people.
Listen to the new single and his interview with Annie Mac below, and catch Raurfest later this month.