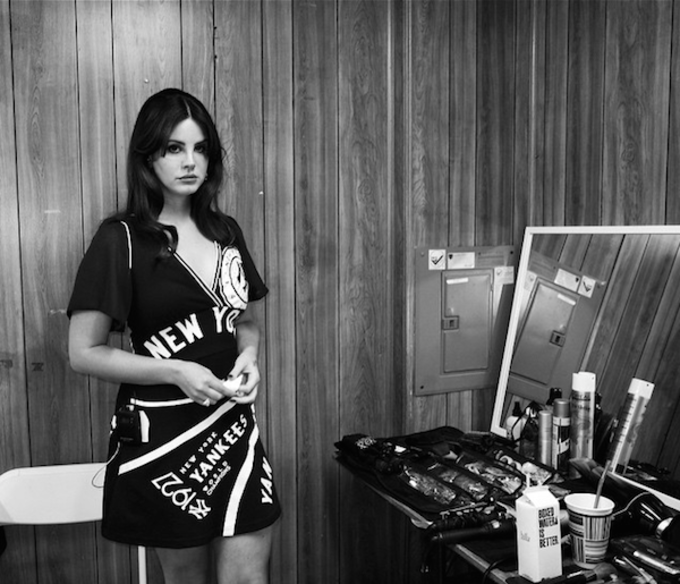 Lana Del Rey's next album Honeymoon is due out in September, but she's ramping up the promo right now. A new Instagram account titled simply "Honeymoon" (wonder which happy couple she had to boot to grab that handle) emerged this afternoon, where the only post is Lana singing the title track off the upcoming album, as deliciously retro and melancholy as anything she's ever released.
She also shared the lyrics to the new song: an ode to a "Mr. Born-To-Lose" who she just can't kick, replete with L.A. references and sexy metaphors. Listen to the snippet and check out the full lyrics below.
Update (6/25/15): Lana has shared another clip via Instagram of the title track off her upcoming album, Honeymoon. Check that out below, as well as the other two Instagram clips from last week.
---
---
 

 

A video posted by Honeymoon (@honeymoon) on
---