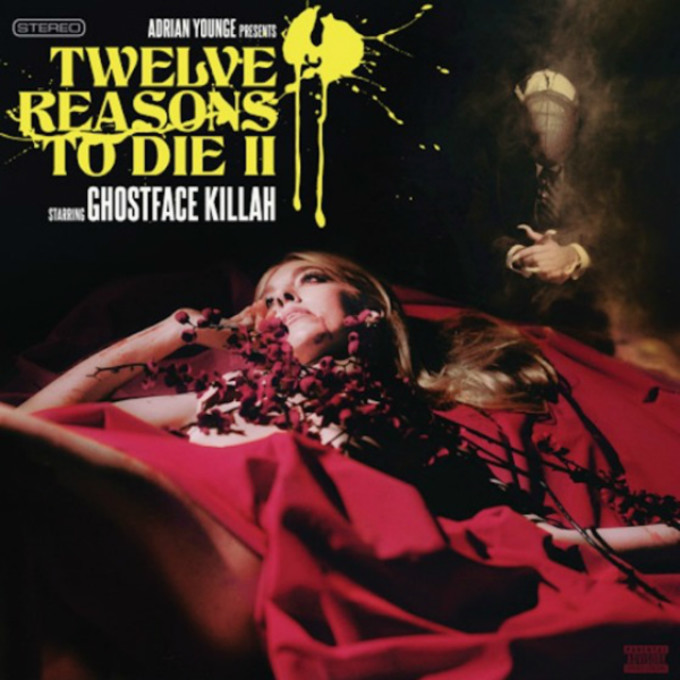 If you need a "real hip-hop" fix to start the week, look no further than "Get The Money," the newest track from Ghostface Killah and Adrian Younge.
After back-to-back releases with fellow Wu-Tang Clan member Raekwon, Ghost is adding more West Coast flavor to Twelve Reasons To Die II. For this latest cut, he gives up-and-comer Vince Staples the perfect topic to shine on. Don't get it twisted, the song is still straight Wu no matter which way you slice it: funky bass, hard-hitting drums and storytelling from one of Shaolin's finest dominate the proceedings. But Vince goes in, and the whole song benefits as a result.
Twelve Reasons To Die II is due out in stores on July 10 via Linear Labs. Listen to the new collaboration below.